Exhibition Stand Design
Exciting & Engaging Exhibition Stand Design
UK Trade Show and Booth Builders
Buy Outright Or Hire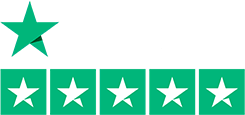 Our friendly team is here to discuss all your current and future exhibition stand design and build needs. Contact us today!
Creative Exhibition Stand Design
Designs That Attract More Visitors
As a leading exhibition stand design and build company, we understand that your stand is a key investment, essential to attracting new business. Our expert designers take the time to understand your ideas and business needs, so that we can turn your requirements into reality. Our exhibition stands are high-quality, attractive and durable. Ready to be used again and again they are totally reliable and will stand the test of time. That's why we're rated so highly for creative design and exceptional quality of service.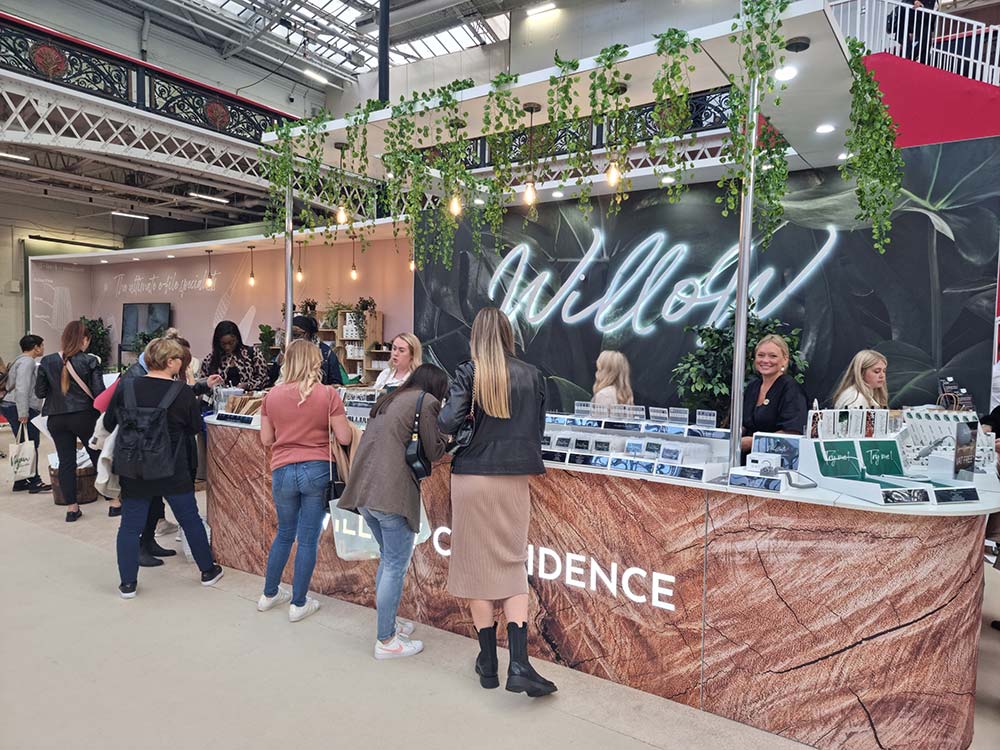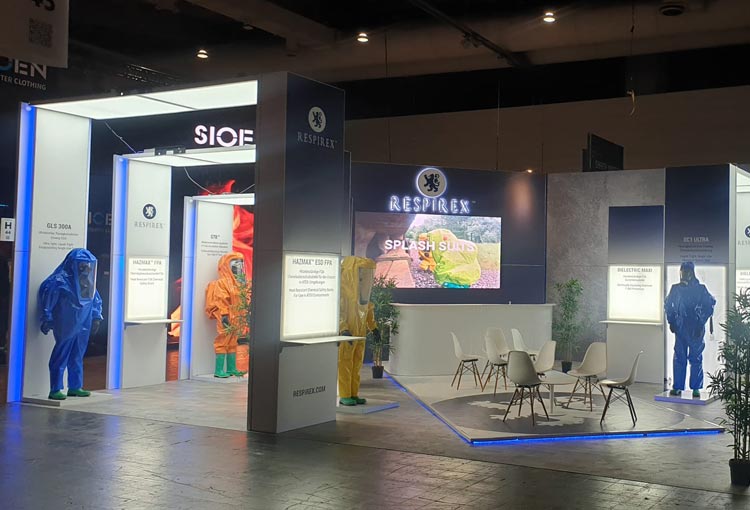 Expert Stand Designers
Free 3D visuals and expert advice
With 35 years of experience in bespoke stand design, Plus Exhibition is one of the UK's leading suppliers. Our flexible services are sure to meet your needs and budget, whether you're going to a one-off event, or are in need of an exhibition booth that you can hire for regular use. Our friendly experts pride themselves on providing you with exceptional creative design and project management services. Approve your artwork and then leave the rest to us. We will design your exhibition stand, transport it, install it, pack it down and store it away.
Compliment Your Trade Show Stand Design
For visual impact at your next exhibition
We are able to provide you with furniture and tech, including AV equipment. Whether you want a simple setup or a more complex, all singing all dancing, exhibition stand. Our deigners can incorporate fully integrated audio visual walling/flooring, or even a full virtual reality package to take your exhibition stand visitors to the a whole other world! We have the expert knowledge to allow you to sit back, relax and enjoy the whole process! Contact us today to discuss your next exhibition.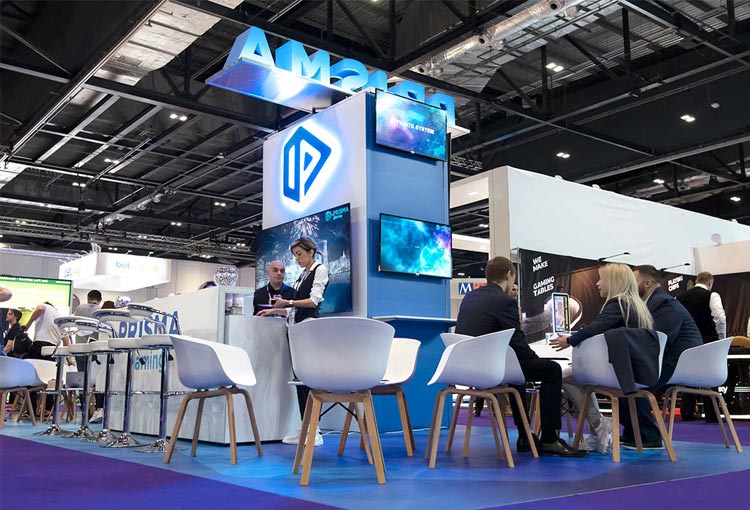 Free Stand Design & 3D Visual
Planning an exhibition can be a daunting task, even for a seasoned professional. So why not let us relieve the stress with a free, no obligation exhibition stand design to get you started? We will even supply you with 3D renders of the stand so you will know exactly what it will look like before spending a penny. And remember, it's no obligation, so you've got nothing to loose!
What Our Happy Clients Say
Norkem
The stand was very well received and we got a lot of positive feedback which was great news. The director of ChemUK voted it the best stand of the show which we were incredibly pleased to hear so please pass on our thanks to all involved.
Quinn Building Products
I just wanted to say a massive thank-you for your help with the creation of our stand! We were very pleased with the way it turned out and the professionalism and support we got from you all when we were working on the design of it.
Citizens Advice Bureau
We have ordered several stands and additional display materials from Plus Exhibition Stands over the years, we always receive prompt, efficient and professional service with every effort made to meet our requirements and a lot of the time urgent deadlines! I cannot recommend them enough.
MTI Aviation
More than just accommodating us within a restricted time span, your teams professionalism and eye to detail was outstanding throughout.
Needless to say, we look forward with confidence to working with you more in the future.
Acacium Group
We just wanted to a big say thank you for all of you support with managing our event stand at the AGM conference again this year. It came together perfectly, and the service you and your team provide made the whole experience so seamless. It was a very successful conference, and our display was definitely a standout.
Reuse & Reconfigure Your Exhibition Stand
Long gone are the days of having to buy an exhibition stand and then throw it away at the end of the event. Now, with modular exhibition stand systems, you can use them again and again. Different spaces or layouts for different shows? No problem! Our  modular stands can be reconfigured to suit any need or space. Our hire plan can even save you up to 65% on reoccurring events.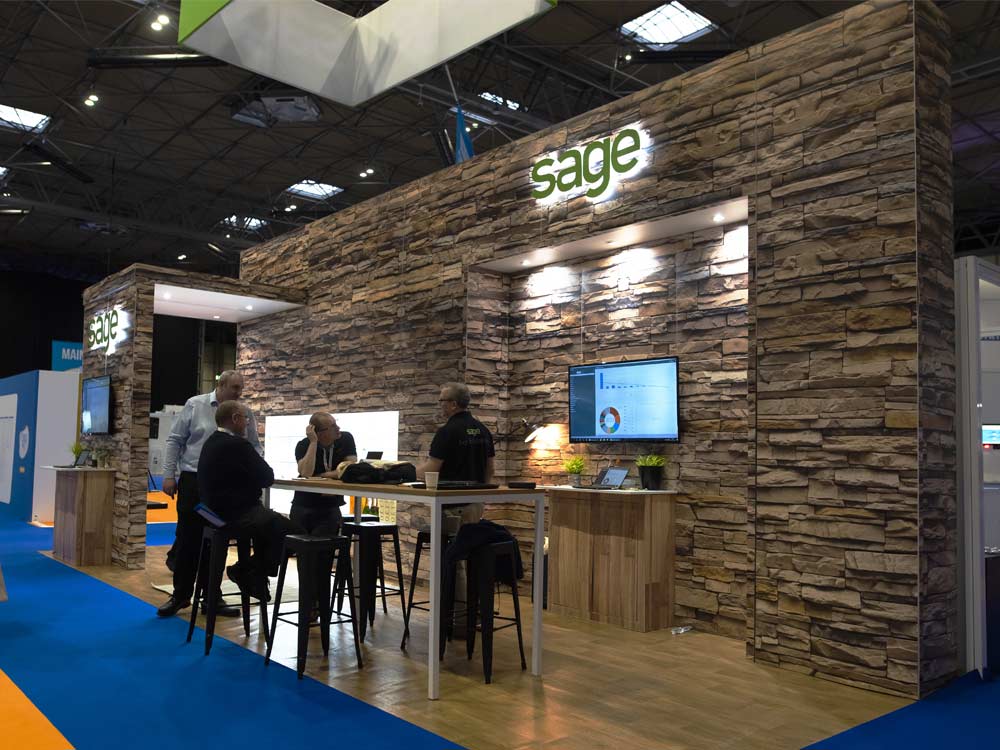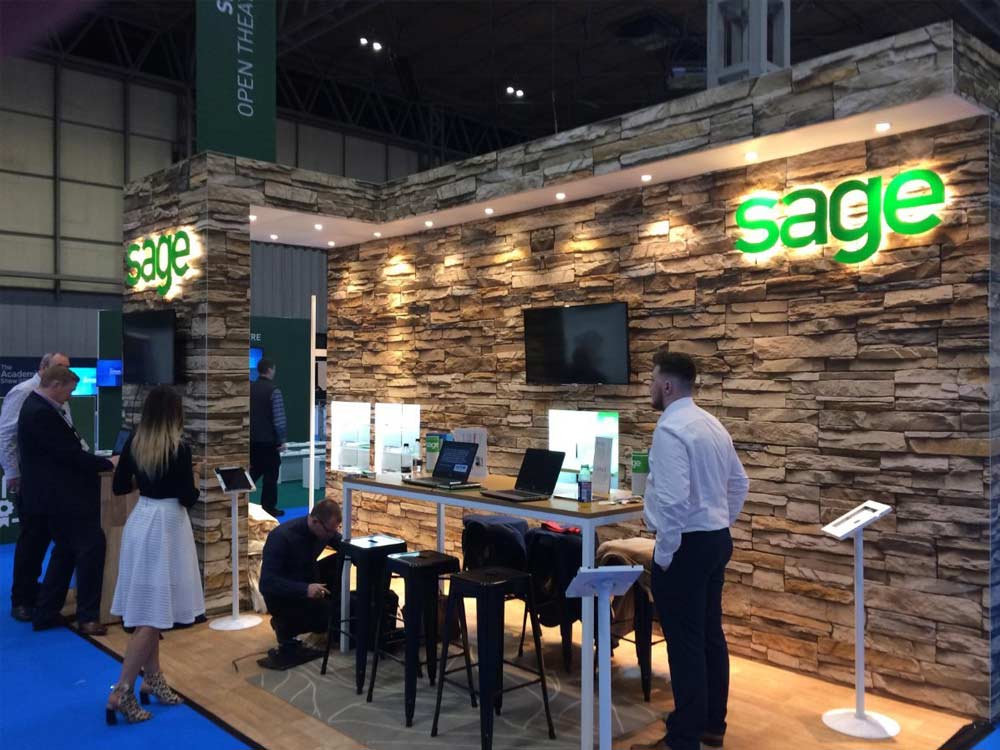 Why Choose Plus Exhibition?
Free 3D visual of your stand, no commitment to use us
Friendly 10 min initial phone call, to discuss your specific requirements
All exhibition stands are pre-built at our factory before the day of your event
Exceptional project management and creative design service
Recurring hire service lets you save up to 67% on the cost of exhibiting at subsequent shows
We store your exhibition stand for you, completely free of charge
9.3/10 Trustpilot score for exceptional quality of service
Exhibition Stand Questions Answered
Can you help me attract more visitors to my stand?
Plus Exhibition offers a bespoke, reconfigurable solution that's eye-catching, attractive and sure to draw more visitors to your stand. Our talented in-house design and production team have created stunning designs for a wide range of clients, including Sainsbury's, Sage, Google, Specsavers, Apple and Barbour. We know how to create exhibition stands that grab the attention and curiosity of event-goers, so that you can maximise your RoI.
Can I see what the stand looks like before I purchase anything?
We provide a no-obligation, 3D rendered visual of what your exhibition stand will look like before you place an order. It takes about 3-5 days for us to create your visuals following our initial 10-minute consultation call with you. We will work with you to tweak the design and ensure that it meets all of your requirements, then it's up to you whether you go ahead with ordering.
I'm really busy, can you manage the whole process for me?
When you opt for our free hire plan we look after all the details, from start to finish. Our talented in-house team will take care of everything, from design to production, health and safety documentation, build and dismantling of your exhibition stand. We'll even store it for you, completely free of charge, until the next time you need it. The best part is, our free hire service can often save you between 40-60%. Even though we plan and do everything, we will alway keep you informed every step of the way.
Can I have peace of mind and know that everything will be perfect on the day?
Absolutely. We pre-build every stand here at our factory. This prevents any snags from occurring during the build process, something that often happens at other companies who leave it until the day of the event to build hardware. All the details are ironed out before the day of your event, and you are welcome to visit us and see your stand in production.
Our expert project managers and creative designers are exceptionally skilled in ensuring that your finished exhibition stand is perfect for the event you're attending. We supply artwork for you to approve, with a complimentary round of amends and a final 3D render for you to sign off before production. We will also take care of all the paperwork, including health and safety and electrics.
Can I reuse the same stand in different spaces to save money?
Yes, you can reuse the same stand over and over, saving approximately 65% on the cost of subsequent shows. Your stand can be reconfigured to use at other events in your calendar. The design of our exhibition stands has no visible poles, feet or connectors, so your graphics flow seamlessly.
Can I pack the stand down so that it takes up minimal storage space, and is it economical to ship?
All our bespoke exhibition stands are designed to be as convenient to pack down and transport as possible, and our system breaks down to less than 5% of its built volume. It takes up very little space and is relatively cheap to ship. If you use our ship, build and dismantle service, we will store your exhibition stand for you, completely free of charge.
How much does it cost to purchase my exhibition stand from Plus Exhibition?
Budgets for stands range from £4,800 to £50,000+, depending on size, complexity, audio visual, flooring and other design considerations. Typically a 15 sqm stand would range between £4,800-£8,400. Alternatively, you can take advantage of our free hire plan and save approximately 65% on the cost of subsequent shows.