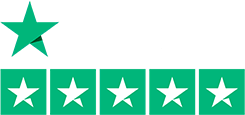 Need Help With Your Exhibition Stand For Your Event?


How Much does an Exhibition Stand Cost?
Exhibition stand prices vary, and what you'll pay will depend on a range of factors, including your plans for your trade show booth design, how large you want your stand, how quickly you want it, whether you decide to hire or buy, and your maximum budget.
Choosing Plus Exhibition to help design your professional display is a worthwhile investment, no matter how much you choose to spend. We design and build exhibits of the highest quality and help you find the best way to get the most out of your investment.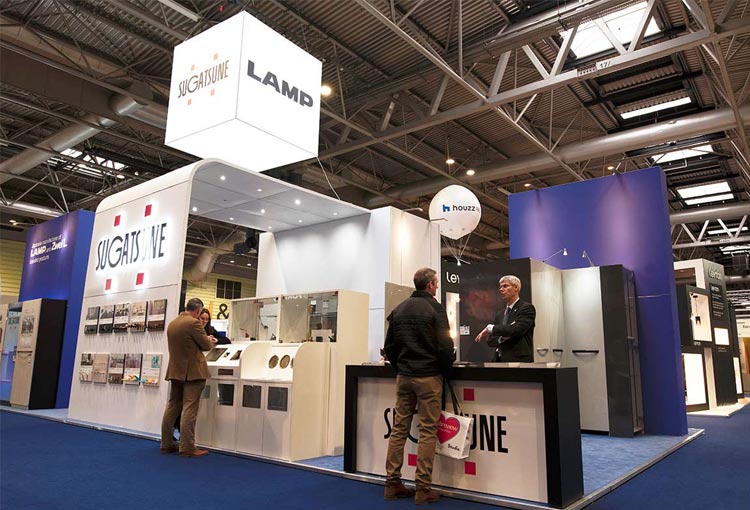 Stand By Size Price Guide
Select your stand size from the drop down below, to show the exhibition stand prices. If the stand size you require is not listed, please contact us for a no obligation quote
Exhibition stand prices will vary depending on the size and complexity of the exhibit. But even if you have a small budget, you're not limited to purchasing a small display. You can save a lot on the cost by choosing a self-build solution, borrowing the hardware for your display through our free hire service or, instead of buying an exhibition stand, hiring one instead. Hiring an exhibition stand is a perfect way to cut down on exhibition stand costs.
With a rented display stand, our professional team will assemble your display, and we'll take care of every last detail for you. What's more, you won't have to worry about storing your stand materials away in a cupboard in your office or renting additional space; we'll store it safely in our state-of-the-art factory, ready for your next exhibition or conference. We also want to help you make the most out of your exhibition stand — that's why we offer cost-effective ways to alter your graphics or reconfigure the modules for a new look each time you use your display.
Stand Hire Savings Calculator
Drag the slider below
to see how much you could save on reoccurring events
Rebuild & Reconfigure Price
Possible savings per event
Our friendly team is here to discuss all your current and future exhibition stand design and build needs. Contact us today!
Exhibition Stand Prices at a Glance
Wondering what you can get for your budget? Whether you have £5,000 to spend or over £50,000, we have a solution for you guaranteed to attract people to your exhibition stand. Below, you can see mockups of real stands we've built for clients and get an idea of what your future stand could like and how much it might cost.
Please keep in mind that these figures are only rough estimates and should not be taken as official quotes. Looking for a free no-obligation quote and free exhibition stand design? Get in touch with our team for a 3D visual of a trade show booth designed to captivate potential clients.
Plus Exhibition is a 5 Star Rated Exhibition Stand Designer & Manufacturer