Frequently Asked Questions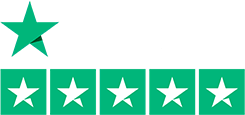 Get your free, no obligation quote with 3D visual


We've compiled the most frequently asked questions from our clients about our exhibition stands.
If we've answered your question and you're interested in having a FREE exhibition stand design done by our creative and dedicated graphic design team, or if you have any further questions, get in touch by calling us on 01782 264110 or Contact Us here and a member of our team will be happy to help.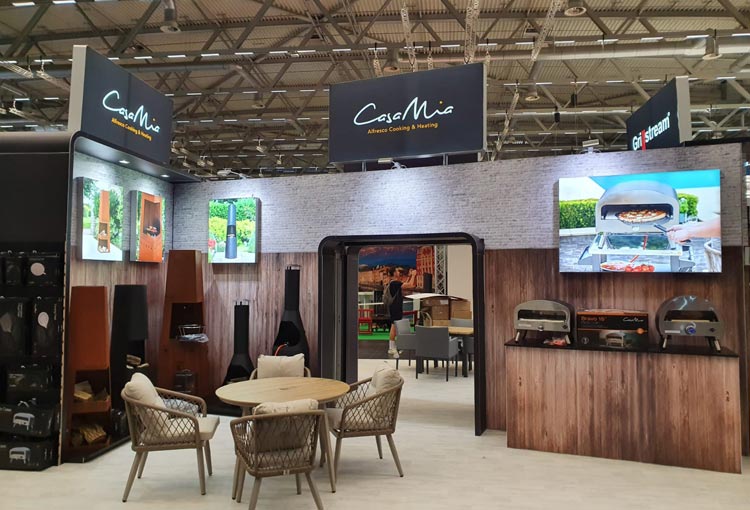 Can I reuse my exhibition stand and reconfigure it for different floor spaces?
Yes, our unique system is completely reconfigurable. If you have booked multiple shows, or plan to attend multiple events, let our design team know and we can design your stand so it can be reconfigured for every show! This brings your costs for each exhibition down dramatically, meaning you can attend more exhibitions with your reconfigurable exhibition stand and attract more customers.
How fast can you produce my exhibition stand?
Due to our unique business model, where every single part of the design, manufacture and installation process is all taken care of by our in-house team, we can create and build your stand in around 5-7 working days. This requires 24-hour production, but we are more than happy to do this for you. If you need a fantastic looking stand fast, we can help you out — just give us a call on 01782 264110.
What assurances do I have that my stand will be unique, high quality and impressive at the exhibition?
We prebuild every stand that we produce at our production facility in Stoke-on-Trent. We are more than happy for you to come and see the stand built and can arrange a convenient date to do this. If you are building the stand yourself, we actually insist that you come up when we are building your stand so that we can spend a day giving you training on assembly to ensure everything goes smoothly on the day of your exhibition or event.
Can I see client reviews that are clearly not fabricated?
At Plus Exhibition, we ask every single one of our clients, no matter how big or small, to complete a very quick customer satisfaction survey. It literally takes minutes, but these minutes are vital to help us pinpoint any problems that crop up and address them as quickly and effectively as possible to ensure we continue to deliver only the very best service. You can read some of these surveys on our Client Reviews page.
I want every single aspect of my stand to take place under one roof and supplied by one company, can you provide this?
From the very first phone call right up until the doors close at the end of your exhibition, we take care of everything completely in-house and under one roof.
We do not use any subcontractors, as we want to know exactly what is happening and be in control of every step in the design, production and delivery process. This allows us, if needs be, to turn your stand around on incredibly tight deadlines, so if you are struggling to get your stand ready in time, just give us a call and let us show you what we can do.
I am working with a tight budget, can you design something to suit my budget?
One of the first questions we will ask you is what budget you have. This is not us being nosey and trying to squeeze every last penny out of you — it's because when designing an exhibition stand, we can design something to fit a 4m x 5m space for around £9,500, or we can design something that costs around £50,000. When it comes to budget, there's no need to worry, as we design every single stand individually to suit your needs, fit your specification and provide value for money.
If your question was not answered using our frequently asked questions page, please contact us and we will be happy to provide any answers.
Interested in a Free Exhibition Stand Design?
If you're ready to take the next step and see what your exhibition stand could look like at your event, get in touch with us today for your free no-obligation exhibition stand consultation and design!
We'll give you a quick call, no longer than ten minutes, to learn more about your business and your exhibition goals, before going away to create bespoke 3D renders of your stand.
To attract more business leads and wow your event visitors, book your free consultation today and create an exhibition display stand that your competitors will envy!
Our friendly team is here to discuss all your current and future exhibition stand design and build needs. Contact us today!
Plus Exhibition is a 5 Star Rated Exhibition Stand Designer & Manufacturer