Business Design Centre Exhibition Stand Designers
Simply get in touch with us to claim your free design. We'll provide you with an
easy-to-complete design brief questionnaire, so that we can gather key information
about your specific requirements.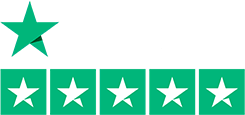 Get your free, no obligation quote with 3D visual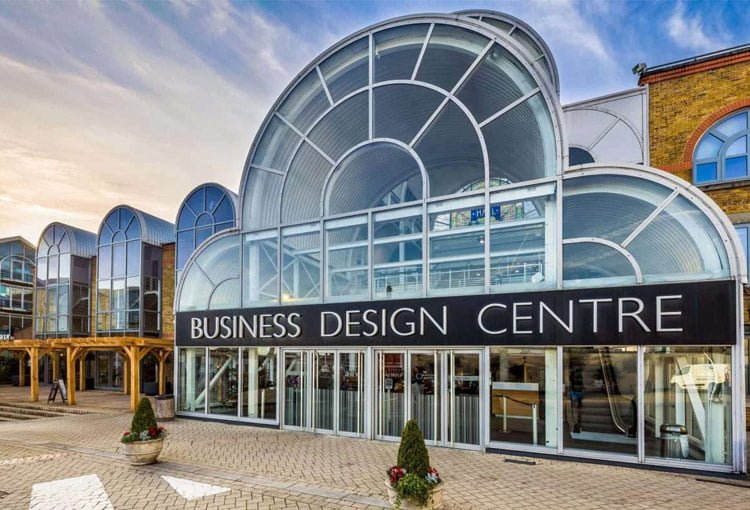 Business Design Centre London
The Business Design Centre is an iconic venue situated within the heart of London.
Its origins began in 1862 where it was located on Baker Street, as the Royal Agricultural Hall. The popularity of this venue quickly led to a new larger site being required and this led to a new building in Islington where the BDC stands today.
Today, the BDC is regarded as one of the premier event venues in London with the main exhibition space, the mezzanine, being located in the centre of the building and covers over 2,000 square meters making the ideal ideal setting for exhibitions, conferences and corporate events.
Expert Exhibition Stand Builders
Plus Exhibition Stands have designed and built exhibition stands at all the major UK venues and with it has come years of experience.
We have experience at Business Design Centre and know how to implement great designs at their events. Our team will pre-build your stand to make sure it is perfect before we pack it up and bring it to venue. We are firm believers in our system, leaving no room for error at every stage of your exhibition stand design.
From getting in and out of the venue, to knowing the best places to eat and drink in the area, you can trust our team to ensure that everything about your exhibition is a success.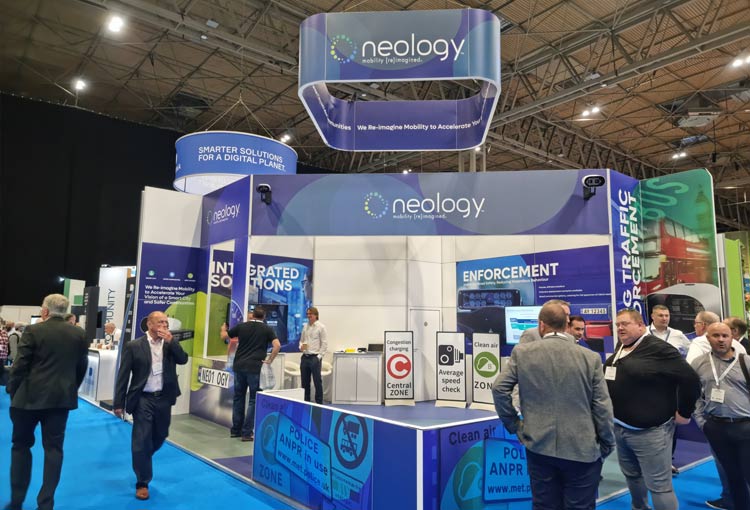 Interested in a Free Exhibition Stand Design?
If you're ready to take the next step and see what your exhibition stand could look like at your event, get in touch with us today for your free no-obligation exhibition stand consultation and design!
We'll give you a quick call, no longer than ten minutes, to learn more about your business and your exhibition goals, before going away to create bespoke 3D renders of your stand.
To attract more business leads and wow your event visitors, book your free consultation today and create an exhibition display stand that your competitors will envy!
We're Here To Help
Our friendly team is here to discuss all your current and future exhibition stand design and build needs. Contact us today!