Modular Exhibition Stands
Modular exhibition systems are becoming increasingly popular, and at Plus Exhibition, we create high-quality and original modular exhibition stands for our customers in a wide range of designs to help them stand out and attract more visitors at industry events.
Get your free, no obligation quote with 3D visual
Plus Exhibition is a 5 Star Rated Exhibition Stand Designer & Manufacturer
Fully Reconfigurable & Re-Usable Display Systems
What Are Modular Stands?
Portable display stands known as modular display stands are constructed from a variety of interlocking components that may be assembled into a variety of various configurations to create an exhibition stand. In addition to being exceedingly user-friendly and highly functional, they can be put together in a short amount of time and dismantled just as quickly after the event is over.
They are noticeable in this regard at the same moment. They have the potential to be eye-catching if they are crafted with care and attention, which increases the likelihood that people will notice them. You can get multiple uses out of them because they need little effort to store and carry, as well as because they can be put away fast.
Modular display stands, in its most basic form, combine bespoke design with the simplicity and economy of modular construction.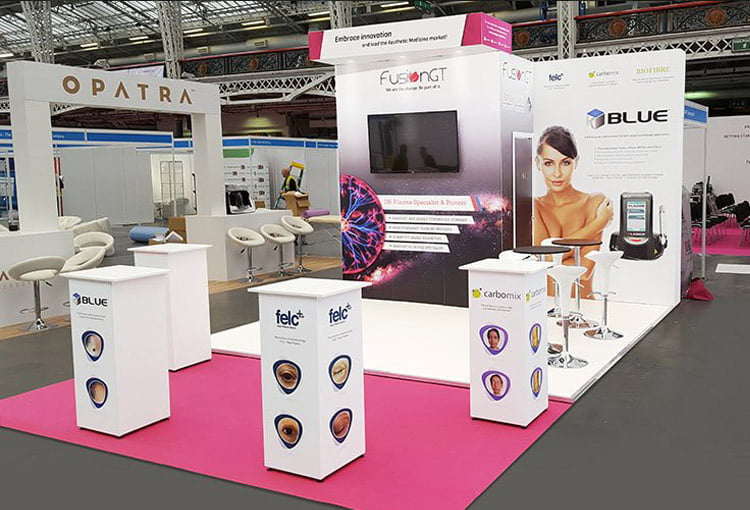 What are the benefits of a modular system?
There are a few key benefits to take into account if you're asking why you should choose modular exhibition stands over other types of displays.
The fact that they may be swiftly reconfigured into a broad variety of different sizes and styles is one of their key features. Therefore, the modular system is ideal if you wish to adjust the size of your stand to suit various events.
To make them stand out, a variety of additional features can be added to modular stands. They are a more flexible option than typical exhibition stands because you may add lightboxes, AV equipment, or different graphics to make a stronger effect.
Then there are the advantages in real life. You may assemble and disassemble modular stands on your own without professional assistance because they are quick and simple to do so. They are also simple to store and transport, and you may reuse them often to cut costs.
In conclusion, these stands give you a very adaptable, useful, and cost-effective option that will still garner attention and drive visitors to your stand.
What are self-build modular stands?
A modular self-build stand is an excellent choice if you want to reduce costs to a minimum or if you want to have greater control over your stand, and Plus Exhibition offers this choice to our customers.
In this particular instance, we will provide you with the modular display in addition to the instruction that will enable you to set up your display all by yourself without requiring our assistance.
Get in contact with us to have a conversation about this topic, and we will provide assistance with the design of the layout as well as the visuals before developing a flexible display for you that you may employ on a daily basis.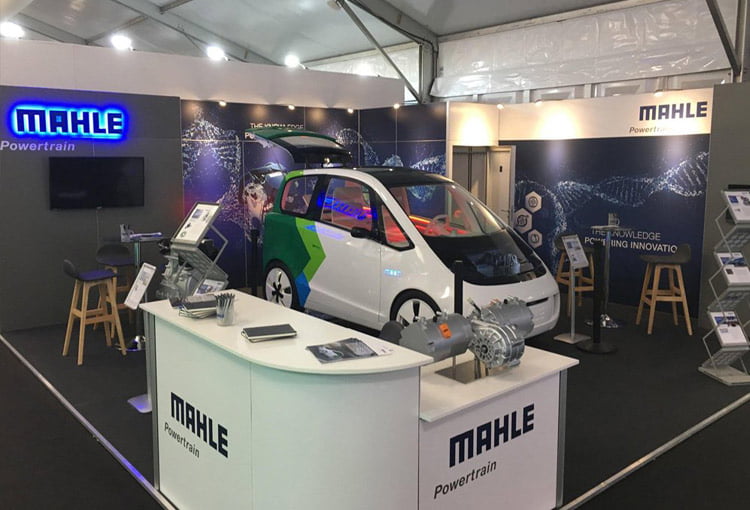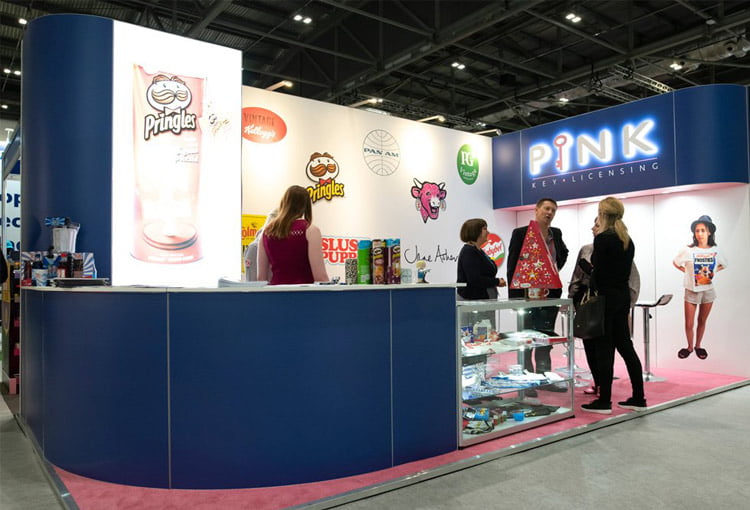 How modular stands benefit businesses?
Numerous exhibits, trade shows, and industry events use modular stands. Basically, our modular display system is the best choice anywhere you need to set up a booth for your company to draw customers.
They give you a lot of freedom and are lightweight, portable, elegant, and simple to set up without the need for specialised knowledge. They can also be rearranged for a variety of reasons because they can be used with other items.
They are especially beneficial for expanding businesses. Starting with a tiny modular stand, you can later reassemble it to meet your demands as your company expands, making it larger and modifying the layout.
FREE
Friendly Expert Advice
FREE
3D Visuals of Your Stand
Should I Buy or Hire?
Depending on your requirements, you may either buy outright or rent one of our exhibition stands. It is undoubtedly worthwhile to examine the benefits of both solutions to aid in your decision.
In general, if you intend to use the modular stand often, buying it altogether is a wise choice. This will make it more cheap for long-term use. However, renting the stand will be a more cost-effective option if you only require it for a single event.
If you opt to purchase the stand, we can also assist by keeping it in between events. You can then hire other components to add to the stand for various events. There is a lot of versatility, so everyone has a choice.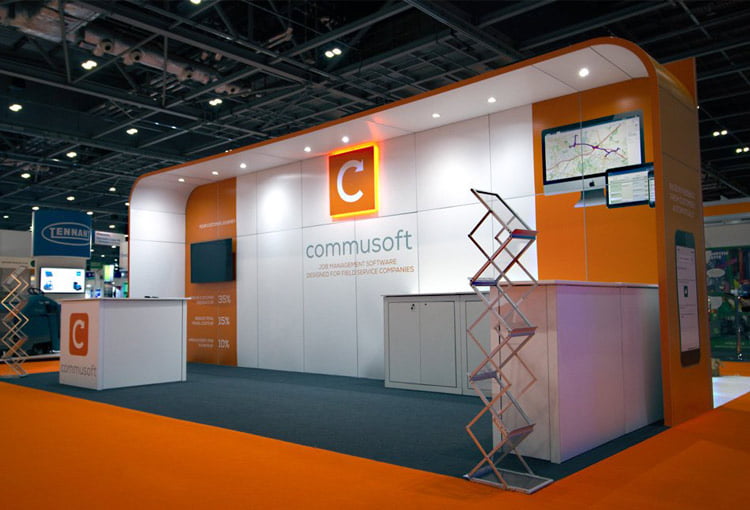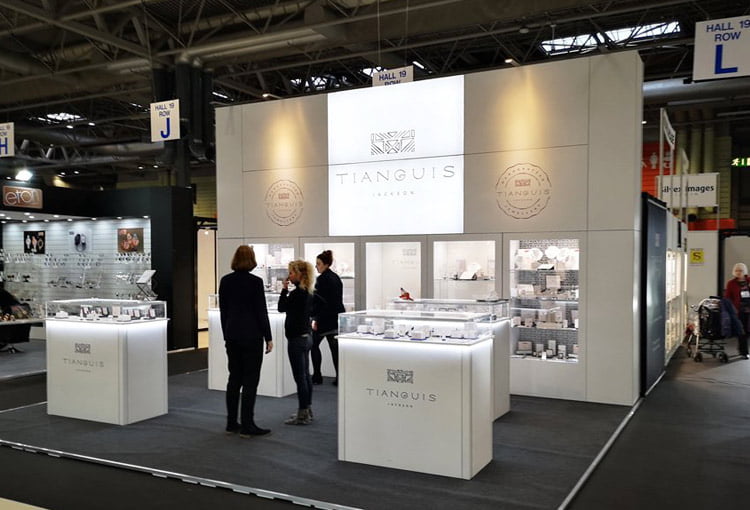 Find Out More About Our Exhibition Stands
If you have any specific requirements for your exhibition stand, we will be more than happy to assist you in meeting those needs. Because we have years of experience in the design and building of trade show and exhibition stands, you can count on us to assist you if you need a high-quality portable stand to help you be noticed at your events.
Get in touch with us as soon as possible to set up a brief consultation, and we will look forward to designing the ideal booth for each of your upcoming events.
Testimonials & Client reviews
Our satisfied clients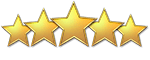 Norkem
"The stand was very well received and we got a lot of positive feedback which was great news. The director of ChemUK voted it the best stand of the show which we were incredibly pleased to hear so please pass on our thanks to all involved."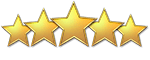 Citizens Advice Bureau
"We have ordered several stands and additional display materials from Plus Exhibition Stands over the years, we always receive prompt, efficient and professional service with every effort made to meet our requirements and a lot of the time urgent deadlines! I cannot recommend them enough."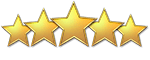 Language Nut
"We are delighted with our modular exhibition stand from Plus. They held our hand throughout the entire process and they managed the project to ensure the stand and custom exhibition design was completed on time. We couldn't be happier with the service and quality of the stand."
Need Help With Your Next Exhibition?
Call us now for free exhibition stand advice
01782 264110
For a free, no-obligation, personalised quote, and a free 3D visual of your stand, get in touch with our friendly team.