Contact Plus Exhibition
Get in touch with us about your upcoming exhibition and let us help you create a stunning exhibition stand that suits your budget and requirements.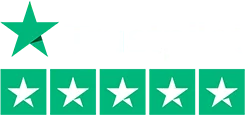 Contact us to discuss your next project and get your free stand design
Interested in a Free Exhibition Stand Design?
If you're ready to take the next step and see what your exhibition stand could look like at your event, get in touch with us today for your free no-obligation exhibition stand consultation and design!
We'll give you a quick call, no longer than ten minutes, to learn more about your business and your exhibition goals, before going away to create bespoke 3D renders of your stand.
To attract more business leads and wow your event visitors, book your free consultation today and create an exhibition display stand that your competitors will envy!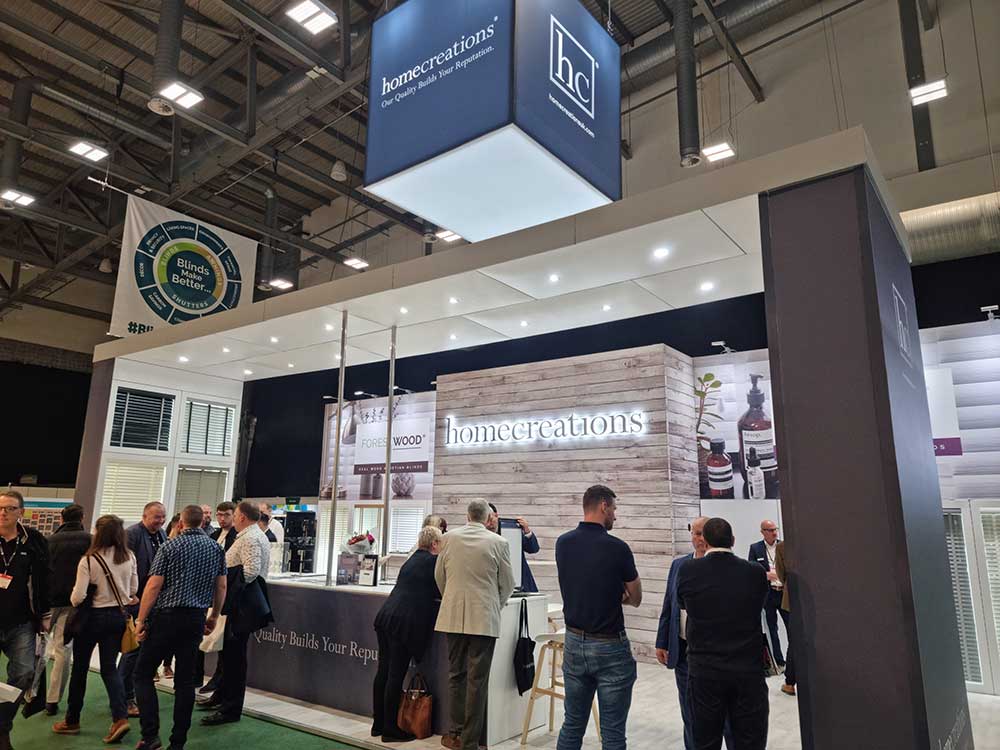 Speak to Our Friendly Team Today
We're a leading exhibition stand supplier on hand to answer any of your queries. Whether you're looking for a free design, need some advice about your next exhibition or just want to find out a little bit more about the process, contact Plus Exhibition today and we'll be happy to help. Here are just a few of the reasons you should get in touch:
Free design and consultation: We provide a free ten-minute consultation, where we'll delve into your business and your exhibition goals. Then, we'll go away and create your very own no-obligation unique exhibition stand design.
Fast turnaround: We deliver a 3D rendering and design of your bespoke exhibition stand within three to five days. However, we understand that sometimes you need a quicker turnaround, which is why we can move heaven and earth to deliver your complete exhibition stand within one working week – just in time for your event!
Dedicated project manager: If you decide to work with us, you'll get your very own dedicated project manager working on your project. They'll be your main point of contact, though you'll also have the chance to meet your team of builders who will build your exhibition stand and come to the event venue to install and then break down your stand. If you opt for a self-build exhibition stand, we'll invite you to our production facility, where we'll show you how to assemble your stand on the day. And, of course, your project manager will be available throughout the entire process to answer your questions and coordinate the event – including everything from arranging water and electricity supply to even recommending accommodation and transport to and from the exhibition venue – making sure the whole experience goes smoothly.
We do everything in-house. We don't contract work out – everything from the design to the build and installation is done completely in-house by our employees. We like to be in control of the entire process so that we can make sure we're all working towards the goal of making your event the best it can be.
Fully compliant: We work in accordance with health and safety regulations to ensure your exhibition stand is fully compliant. We can send a health and safety coordinator to your event location if it s a little out of the ordinary to conduct a full risk assessment and ensure the build-up and breakdown of your stand is performed safely.
Decades of experience: Some of our employees have been working in the exhibition and printing industry for over 40 years. If anyone can answer your exhibition stand-related queries and deliver a stand you can be proud of, we can.