Harrogate Convention Centre Exhibition Stand Designers
Simply get in touch with us to claim your free design. We'll provide you with an
easy-to-complete design brief questionnaire, so that we can gather key information
about your specific requirements.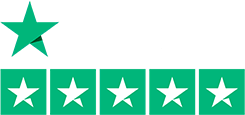 Get your free, no obligation quote with 3D visual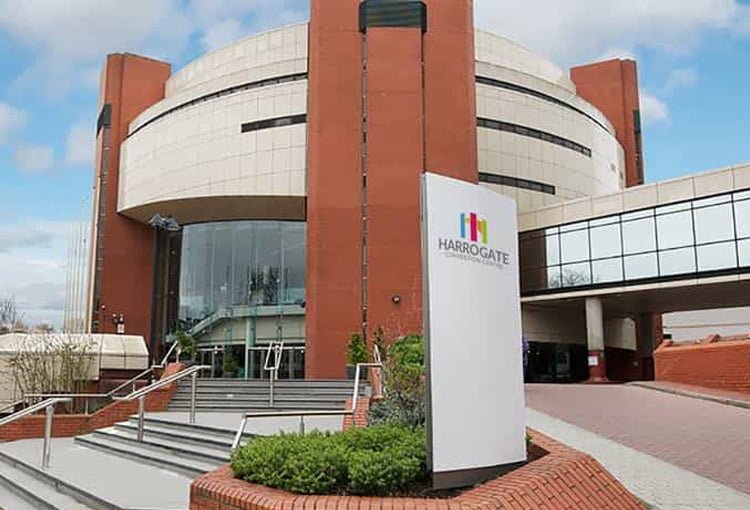 Harrogate Convention Centre
Situated in the popular and picturesque Yorkshire spa town, the Harrogate Convention Centre has extensive experience of hosting major events and exhibitions.
Described as a "magnet for business conferences", the centre's eight interconnected exhibition halls offer 16,500m2 of space, making it ideal for exhibition and trade shows of all sizes.
One of the main reasons this venue is so popular with visitors is its location in the beautiful and vibrant town of Harrogate. With its stunning Georgian buildings, spa waters and close proximity to the Yorkshire Dales, the town is one of the UK's most popular tourist destinations.
The Harrogate Convention Centre opened in 1982 and hosted the Eurovision Song Contest in the same year. Although the venue only opened its doors in the early eighties, the town has a long history of hosting exhibitions and trade shows.
Expert Exhibition Stand Builders
Plus Exhibition Stands have designed and built many unique and eye-catching stands for our valued clients at Yorkshire's premier exhibition venue.
All this experience means we have mastered our processes and logistics when it comes to the Harrogate Convention Centre.
With over 20 years' experience and the most thorough quality and control checks in the industry, you can rest assured our team will take care of every detail of your exhibition stand process – from beginning to end.
As we also pre-build your stand before your event, so, you can rest assured if you use Plus Exhibition Stands, then everything will run smoothly on the day of your exhibition.
If you have a future planned exhibition for the Harrogate Convention Centre, then get in touch for your free 3D visuals & quote.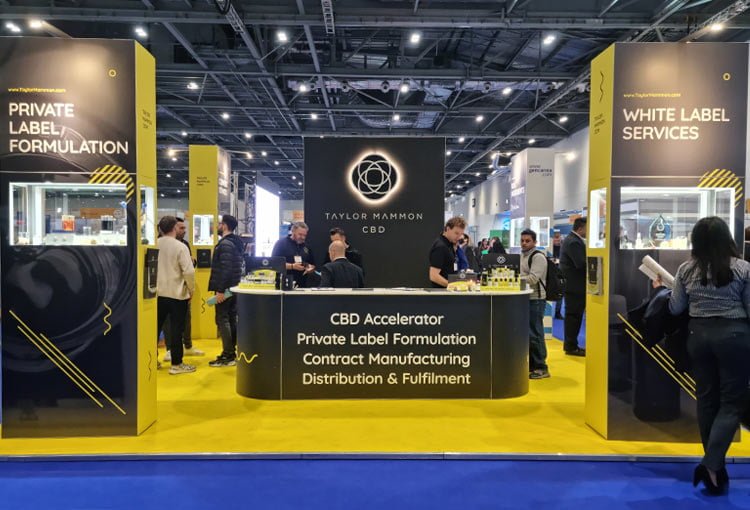 Interested in a Free Exhibition Stand Design?
If you're ready to take the next step and see what your exhibition stand could look like at your event, get in touch with us today for your free no-obligation exhibition stand consultation and design!
We'll give you a quick call, no longer than ten minutes, to learn more about your business and your exhibition goals, before going away to create bespoke 3D renders of your stand.
To attract more business leads and wow your event visitors, book your free consultation today and create an exhibition display stand that your competitors will envy!
We're Here To Help
Our friendly team is here to discuss all your current and future exhibition stand design and build needs. Contact us today!