Bespoke Exhibition Stands
Get in touch to claim your free design. We'll provide you with an easy-to-complete design brief questionnaire, so that we can gather key information about your business, exhibition goals and specific requirements.
Get your free, no obligation quote with 3D visual
The UK's Leading Provider of Bespoke Built Exhibition Stands
At Plus Exhibition we provide a totally free initial design service and complimentary mini-consultation. We take the time to get to know your business, your goals and what type of event you'll be attending, then produce a 3D render of our proposed design for your stand, completely free of charge. There's no obligation to use us and one of our friendly designers will talk you through our proposal, making amends as requested by you.
If you do decide to go ahead and use us to produce and project manage your event stand, we will deliver, set up and pack down your stand on the day of your event and store it afterwards. There's no need to worry about whether your booth will be reusable. We will look after it for you when it's not in use, making any amends, at your request, to size, design and build of so that it suits your needs for future events.
Attract More Visitors With a Custom Stand
Is your company advertising at an upcoming event and looking for a way to attract potential clients? Plus Exhibition's custom build exhibition stands can be completely customised to stand out from the crowd. Your custom stand will give the best first impression of your business to potential customers at industry events. Work with us to bring your vision to life.
If you're interested in one of our stands, contact Plus Exhibition today.
FREE
Friendly Expert Advice
FREE
3D Visuals of Your Stand
Exhibition Display Stands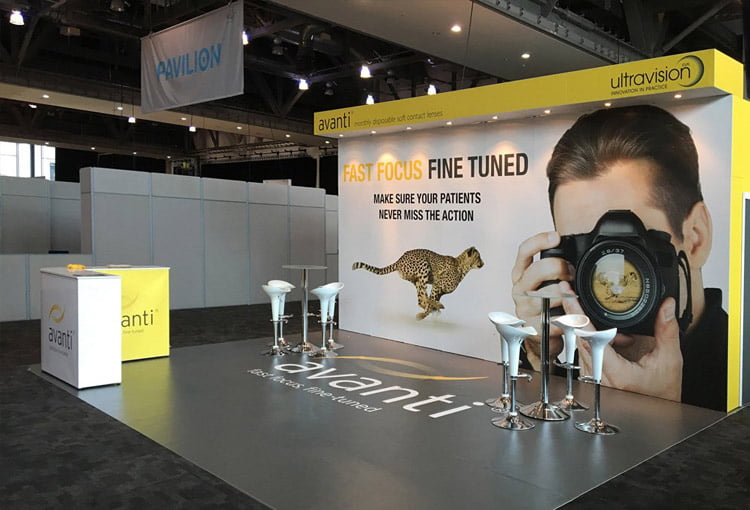 "I want to attract more visitors to my stand"
You'll inevitably turn more heads when you choose to exhibit with a bespoke stand. This kind of display is no off-the-peg layout. Designing your very own display with the skilled Plus Exhibition team will get you a stand which will stand out from the crowd. Custom exhibition display stands don't have to be expensive in order to attract visitors. Discover all kinds of affordable and convenient display options by contacting Plus Exhibition.
"I want to see what it looks like before I purchase anything."
At Plus Exhibition we believe that you have every right to know exactly how your display will turn out before you pay for it. That's why we offer a free consultation with a 3D rendering of your idea. By combining your inspiration with our professional advice, you can create the perfect display design without it costing you a thing. What if you decide that you don't want to go ahead with your custom design? No problem. There's no pressure to go through with it. We're still here to provide you with practical advice and suggestions to help you set up a fantastic exhibition.
"I want a complete managed solution."
You'll likely be very busy on the day of the exhibition. Why take more time out of your schedule to set up and break down a display? You can count on Plus Exhibition to manage your entire display down to the smallest detail. From delivery to setup, dismantling to storage, we manage absolutely every aspect of your show. We'll even take care of all the safety and electrical details. There will be nothing left for you to do but enjoy your event!
"I want peace of mind and to know everything will be perfect on the day."
We know the feeling! The Plus Exhibition team is committed to ensuring your entire day is a success from start to finish. The only thing you need to do is show up and put on a smile for all the potential clients and customers. Ask us about our exhibition hire services. We can send a professional team to take care of your display setup and dismantling on the day of your exhibition so you don't have to worry about a thing.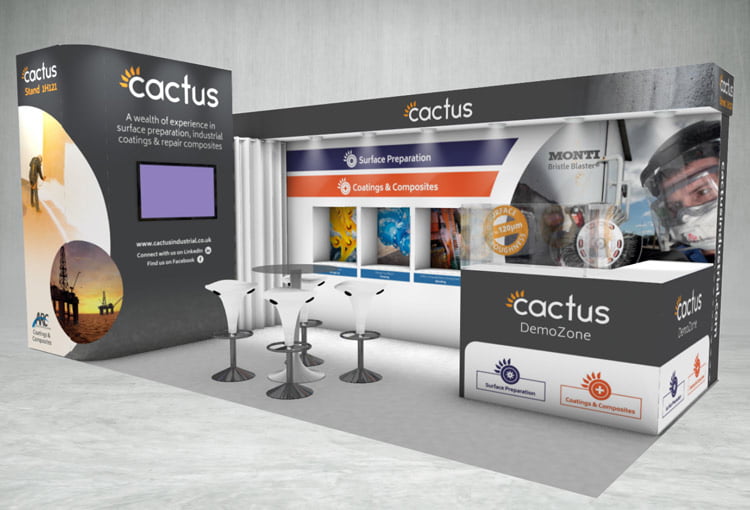 Testimonials
Our satisfied clients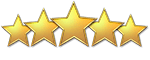 Norkem
The stand was very well received and we got a lot of positive feedback which was great news. The director of ChemUK voted it the best stand of the show which we were incredibly pleased to hear so please pass on our thanks to all involved.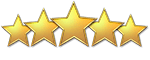 Quinn Building Products
I just wanted to say a massive thank-you for your help with the creation of our stand! We were very pleased with the way it turned out and the professionalism and support we got from you all when we were working on the design of it.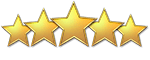 Auto Guru
Our whole team is very happy with the stand. Thumbs up to the guy who built our stand and you of course.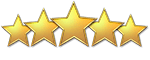 Racoon
I wanted to email you because I have to say I am very impressed with your company.
Need Help With Your Next Exhibition?
Call us now for free exhibition stand advice
01782 264110
For a free, no-obligation, personalised quote, and a free 3D visual of your stand, get in touch with our friendly team.