Bespoke Exhibition Stands
Get in touch to claim your free design. We'll provide you with an easy-to-complete design brief questionnaire, so that we can gather key information about your business, exhibition goals and specific requirements.
Get your free, no obligation quote with 3D visual
Plus Exhibition is a 5 Star Rated Exhibition Stand Designer & Manufacturer
The UK's Leading Provider of Bespoke Built Exhibition Stands
Here at Plus Exhibition, we value our clients' time and money, thus we offer a free preliminary design service and a free mini-consultation. To begin, we provide a free 3D rendering of our proposed design for your stand after learning about your company, your goals, and the type of event you'll be attending. One of our helpful designers will walk you through our proposal and make changes as you see fit at no cost to you.
We will deliver, set up, break down, and store your event stand on the day of your event and in the days following if you hire us to produce and project manage your event stand. You may rest assured that your booth will be functional for multiple events. When it's not in use, we'll take care of it for you, and if you need any adjustments made to the size, design, or construction, just let us know and we'll do them.
Attract More Visitors With a Custom Stand
Is your company planning to run an ad at a forthcoming event, and trying to figure out how to get a strategy to entice people who might become customers? The custom built exhibition stands provided by Plus Exhibition can be modified in any way imaginable to make your company stand out from the competition. At industry fairs, potential consumers will get the greatest possible first impression of your company thanks to the customised stand that you have. Collaborate with us to give form to your imaginative ideas.
Get in touch with Plus Exhibition as soon as possible if you are considering purchasing one of our stands.
FREE
Friendly Expert Advice
FREE
3D Visuals of Your Stand
Exhibition Display Stands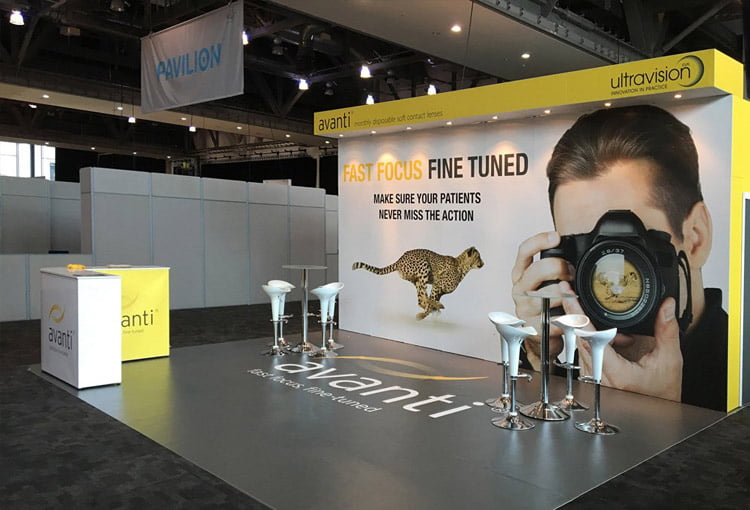 "I want to attract more visitors to my stand"
You'll inevitably turn more heads when you choose to exhibit with a bespoke stand. This kind of display is no off-the-peg layout. Designing your very own display with the skilled Plus Exhibition team will get you a stand which will stand out from the crowd. Custom exhibition display stands don't have to be expensive in order to attract visitors. Discover all kinds of affordable and convenient display options by contacting Plus Exhibition.
"I want to see what it looks like before I purchase anything."
At Plus Exhibition we believe that you have every right to know exactly how your display will turn out before you pay for it. That's why we offer a free consultation with a 3D rendering of your idea. By combining your inspiration with our professional advice, you can create the perfect display design without it costing you a thing. What if you decide that you don't want to go ahead with your custom design? No problem. There's no pressure to go through with it. We're still here to provide you with practical advice and suggestions to help you set up a fantastic exhibition.
"I want a complete managed solution."
You'll likely be very busy on the day of the exhibition. Why take more time out of your schedule to set up and break down a display? You can count on Plus Exhibition to manage your entire display down to the smallest detail. From delivery to setup, dismantling to storage, we manage absolutely every aspect of your show. We'll even take care of all the safety and electrical details. There will be nothing left for you to do but enjoy your event!
"I want peace of mind and to know everything will be perfect on the day."
We know the feeling! The Plus Exhibition team is committed to ensuring your entire day is a success from start to finish. The only thing you need to do is show up and put on a smile for all the potential clients and customers. Ask us about our exhibition hire services. We can send a professional team to take care of your display setup and dismantling on the day of your exhibition so you don't have to worry about a thing.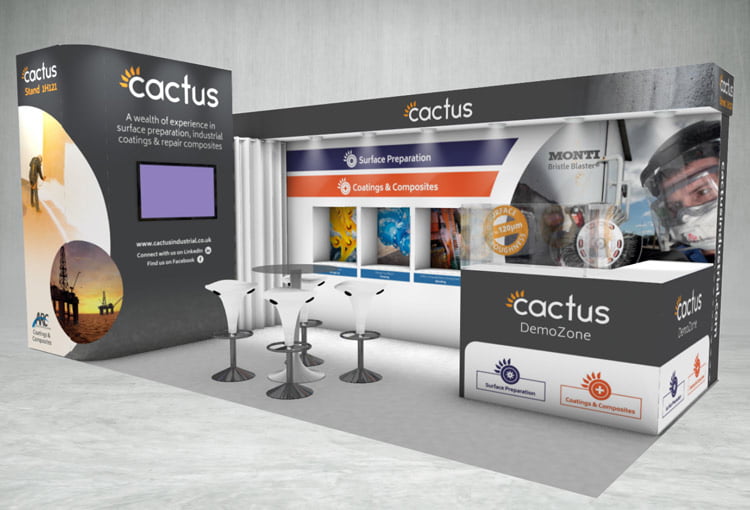 Testimonials & Client reviews
Our satisfied clients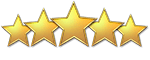 Norkem
"The stand was very well received and we got a lot of positive feedback which was great news. The director of ChemUK voted it the best stand of the show which we were incredibly pleased to hear so please pass on our thanks to all involved."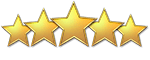 Citizens Advice Bureau
"We have ordered several stands and additional display materials from Plus Exhibition Stands over the years, we always receive prompt, efficient and professional service with every effort made to meet our requirements and a lot of the time urgent deadlines! I cannot recommend them enough."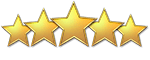 Language Nut
"We are delighted with our modular exhibition stand from Plus. They held our hand throughout the entire process and they managed the project to ensure the stand and custom exhibition design was completed on time. We couldn't be happier with the service and quality of the stand."
Need Help With Your Next Exhibition?
Call us now for free exhibition stand advice
01782 264110
For a free, no-obligation, personalised quote, and a free 3D visual of your stand, get in touch with our friendly team.