Bespoke Exhibition Stands
Bespoke Exhibition stands are completely flexible. Each component is specially created to meet your needs, whether you are showcasing new products or marketing your services, to make sure your custom stand is a success at every show.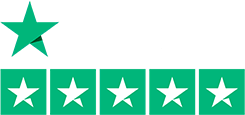 Need Help With Your Exhibition Stand For Your Event?
The UK's Leading Provider of Bespoke Exhibition Stands
Making bespoke exhibition stands is a well-defined part of our business. This is our area of expertise, and we've refined our methods over many years to make the process stress free and easy for our clients.
Here at Plus Exhibition, we value our clients' time and money and with more than three decades of experience designing custom stands, we are one of the leading contractors in the UK. Our friendly and professional experts are proud to provide a dependable service, as evidenced by our excellent results and satisfied customers.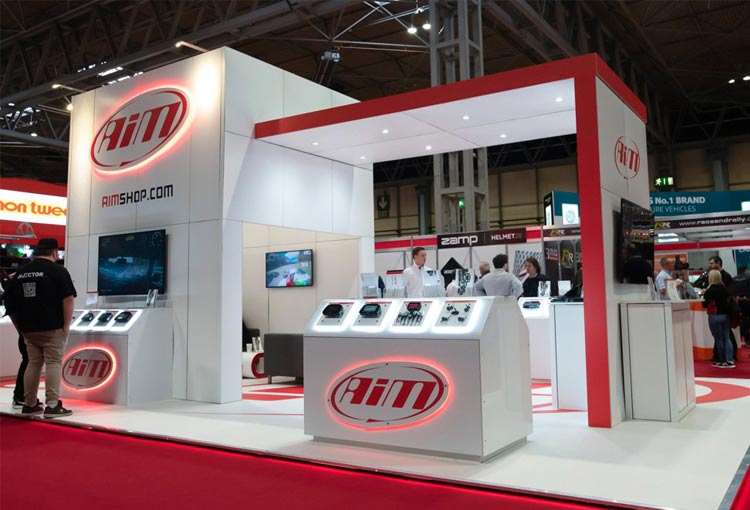 The process begins with a no-cost consultation during which we learn about your company and its branding and get a sense of what you're looking for. A quick 10-minute call is all it takes to get the ball rolling.
After learning about your company, your goals and the type of event you will be attending, we will provide you with a free 3D renders or our proposed design. One of our helpful exhibition stand designers will walk you through our proposal and make changes as you see fit at no cost to you.
Your custom built stand will be fully managed by your own, personal project manager.  We will deliver, set up, break down and even store your stand for you to be used at future shows. If you need any adjustments making to the size, design, or construction for the future, just let us know and we'll have them ready for next time.
It's show time! Relax and enjoy the event, safe in the knowledge that your bespoke stand will be attracting new clients and leads. In no time at all you will see the return on your investment.
What Are Custom Exhibition Stands?
Custom exhibition stands are completely bespoke, meaning they are designed and built from the ground up just for your organisation.
This means your stand will reflect your branding and clearly showcase your offering. And because custom displays are different from all the other stands with custom shapes and graphics, your stand will have a unique feel and will get noticed.
It should be creative and engaging while also conveying your company's values and showcasing your product or service. The show booth will be designed specifically for your stand location, down to the dimensions and layout specifications. Your requirements from the brief should also be taken into account. The need for a stand that can be used more than once, expanded, and altered in appearance is a frequent one. You can further enhance your stand by adding elements like lightboxes and LED video walls to really grab people's attention.
Our bespoke exhibition stands can be built from a range of materials, which can include metal, glass, wood, or plastic. We have the ability to produce one-of-a-kind forms and patterns in a variety of aesthetic treatments. So if you want an eye catching, unique stand, contact us today to see what we can do for you.
Why Choose A Bespoke Stand?
When you go to an industry event, you should make sure that people notice your booth. With so many other stands vying for attention, it's simple to go unnoticed. To maximise the time and money you spend on the event, your stand is therefore a crucial investment. By attracting more of the correct individuals to your stand, you can increase interest, leads, and sales.
A unique stand will guarantee that people notice you. We take the time to comprehend your company, your concepts, your objectives, and your branding, and this will be reflected in your stand. Additionally, being different from the other stands will make it stand out and attract more customers.
Our bespoke exhibition stands are also constructed to the finest standards, ensuring that they are robust, dependable, and won't let you down.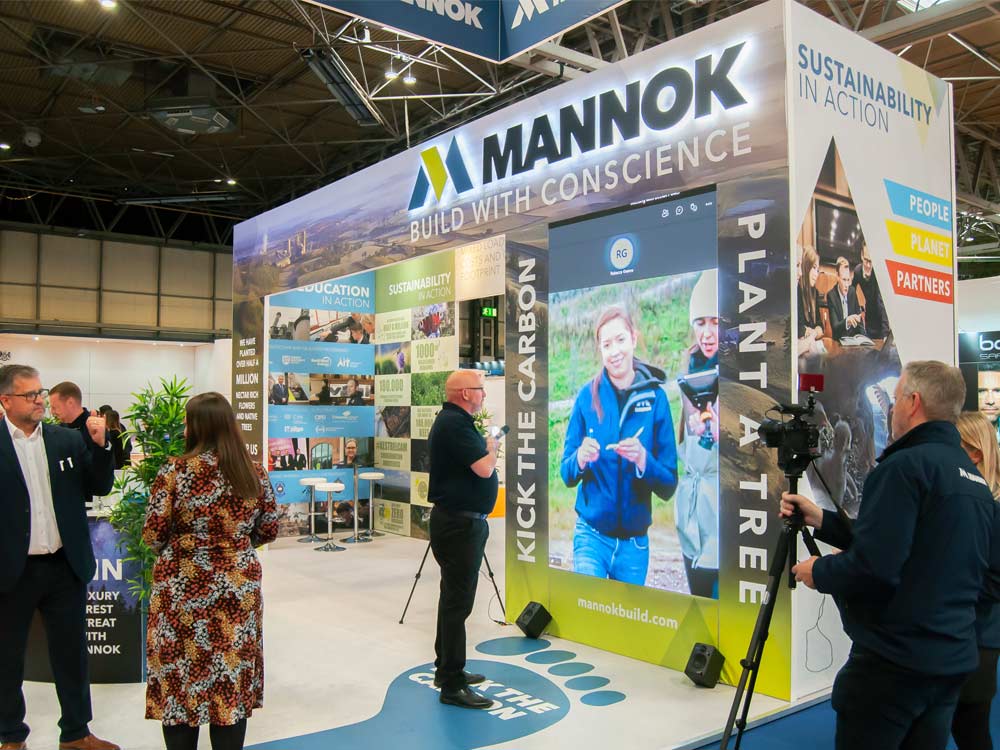 What Features Can Custom Stands Include?
Bespoke exhibitions stands can include a huge range of options, from simple exhibition stands to far more complex designs. They can be any size, and can incorporate any features including LED video walls, furniture, AV equipment or even a virtual reality package. No matter how complex the design, we make the process easy.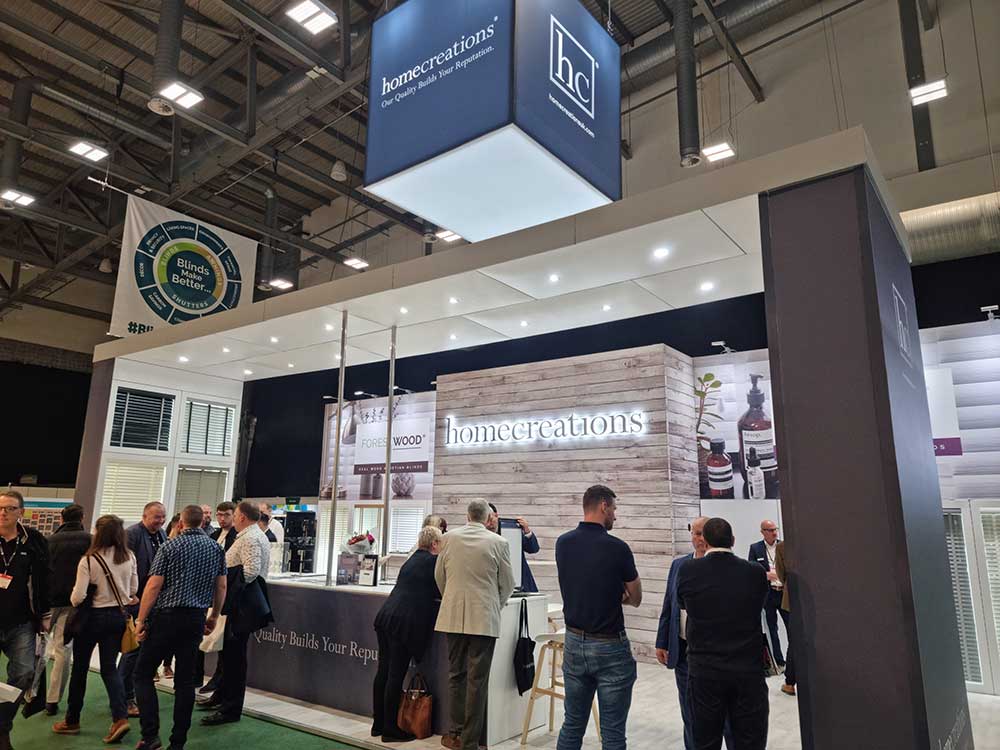 How Much Do Bespoke Stands Cost?
The cost of a bespoke stand will depend on various factors, and it depends on the setup. However, we always try to keep the costs down. We also offer a hire service, which can be a more affordable option for one-off events.
Whichever option you choose, you will always know exactly how much it will cost upfront so there are never any nasty surprises.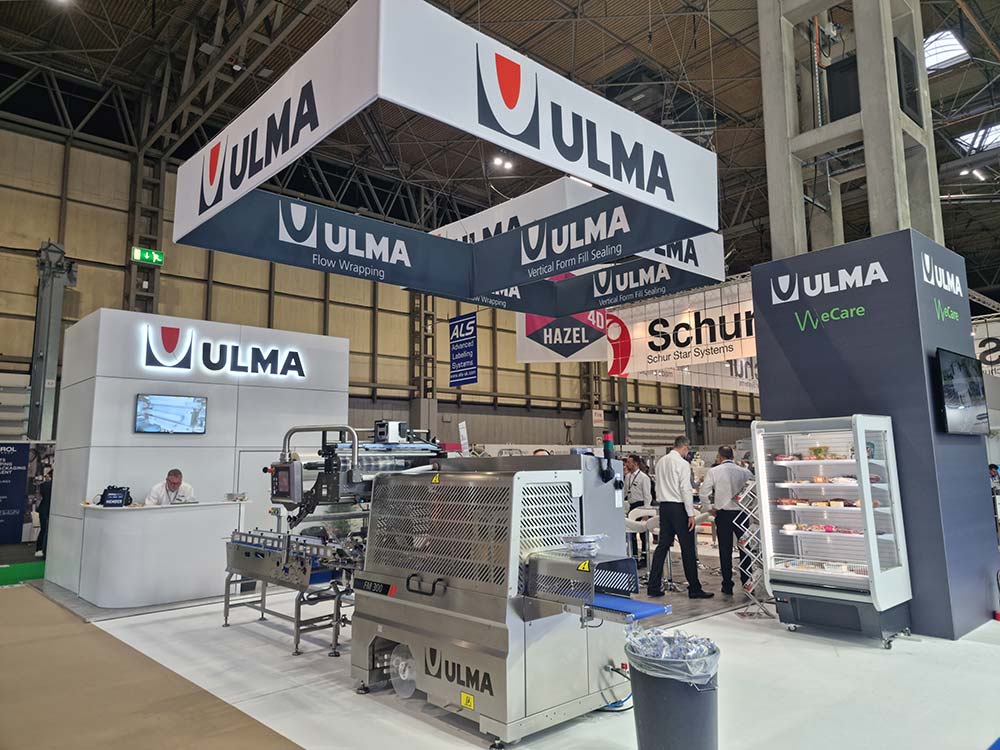 Are Custom Exhibition Stands Reusable?
Our bespoke exhibition stands are designed to be used multiple times, saving you a significant amount of money on your future shows. In fact, you could save up to 65% of the cost by using your stand regularly.
We design the stands so they can be reconfigured and used at future events. They also pack down quickly and easily into a small space for easy transport, and we can store your stand for you free of charge.
Our friendly team is here to discuss all your current and future exhibition stand design and build needs. Contact us today!
What Our Happy Clients Say
Norkem
The stand was very well received and we got a lot of positive feedback which was great news. The director of ChemUK voted it the best stand of the show which we were incredibly pleased to hear so please pass on our thanks to all involved.
Quinn Building Products
I just wanted to say a massive thank-you for your help with the creation of our stand! We were very pleased with the way it turned out and the professionalism and support we got from you all when we were working on the design of it.
Citizens Advice Bureau
We have ordered several stands and additional display materials from Plus Exhibition Stands over the years, we always receive prompt, efficient and professional service with every effort made to meet our requirements and a lot of the time urgent deadlines! I cannot recommend them enough.
MTI Aviation
More than just accommodating us within a restricted time span, your teams professionalism and eye to detail was outstanding throughout.
Needless to say, we look forward with confidence to working with you more in the future.
Acacium Group
We just wanted to a big say thank you for all of you support with managing our event stand at the AGM conference again this year. It came together perfectly, and the service you and your team provide made the whole experience so seamless. It was a very successful conference, and our display was definitely a standout.