Portable Exhibition Stands
At Plus Exhibition, we provide a wide range of exhibition stands for our customers to help them stand out and draw attention at their industry events. Our portable exhibition stands are popular for their ease of use and the ability to transport them quickly and effortlessly to different events. Here's what you need to know about our portable stands.
Get your free, no obligation quote with 3D visual
Adaptable Mobile Stand Design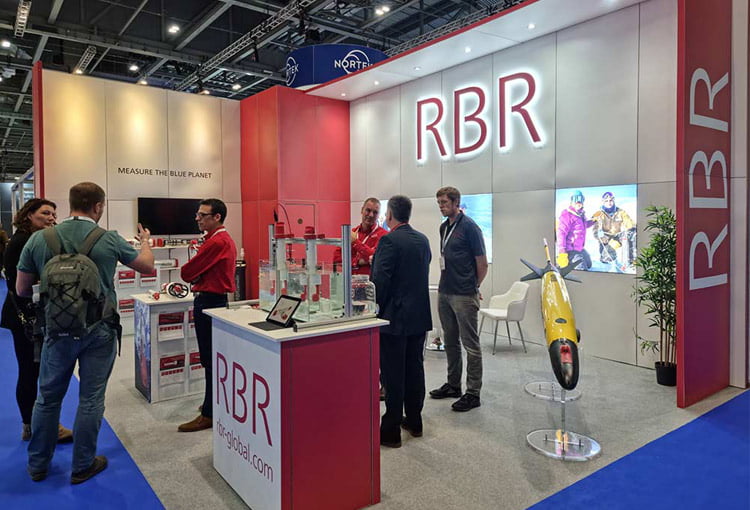 What Are Portable Exhibition Stands?
Portable exhibition stands are versatile stands that are designed to be lightweight, easy to build and extremely compact for transportation.
Portable stands, sometimes known mobile exhibition stands, are essentially flexible stands that you can be used anywhere with the minimum storage of fuss.
Companies and organisations that go to industry events regularly want stands that don't get in the way. If you need a small, convenient and lightweight stand that you can put up and take down yourself, a portable stand is a great choice.
Our portable stands are incredibly strong and feature lightweight structures that require minimal storage space, making them ideal for trade shows and mobile marketing events. Our mobile systems are available in a wide range of sizes, configurations and designs, and because we specialise in custom designs, you can be sure your stand will make an impact.
What Are the Benefits of Mobile Exhibition Stands?
Portable exhibition stands have several important benefits, one of which is that they are easy to transport because they are lightweight and pack down very small. This means you can pack your stand up and carry it in a car or small van to your event with no specialist vehicles needed.
They are also easy to build, which is useful if you are putting up your stand yourself. There is nothing too complex involved in the process, and no specialist skills are required. You can simply put them up and take them down quickly and easily so you can save time when you arrive at your event.
Storage is also very easy with portable exhibition stands because they pack up very small. That means you can store them almost anywhere, which is great if you want to keep your stand at your place of work.
Even though they are small and lightweight when they are packed down, they are still incredibly tough and durable. All of our stands are made to last, so you can use yours over and over again.
These stands are also versatile. You can use them as standalone displays or use them as part of a larger display. And because your stand will be custom designed for you, you can be sure it will make a big impact at all your events.
FREE
Friendly Expert Advice
FREE
3D Visuals of Your Stand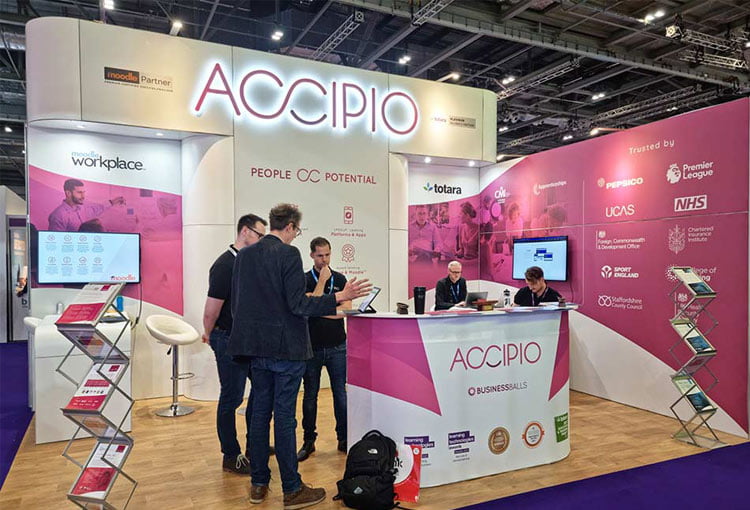 Where Can Portable Stands Be Used?
Portable exhibition stands can be used almost anywhere you want. For a start, you can use them for all your standard trade shows and industry events, just as you would use any other exhibition stands.
But their portable nature also means they can be used at other events including mobile marketing events where you need to set up quickly in a small space. You may want to use your stand when running promotions, at product launches or anywhere else.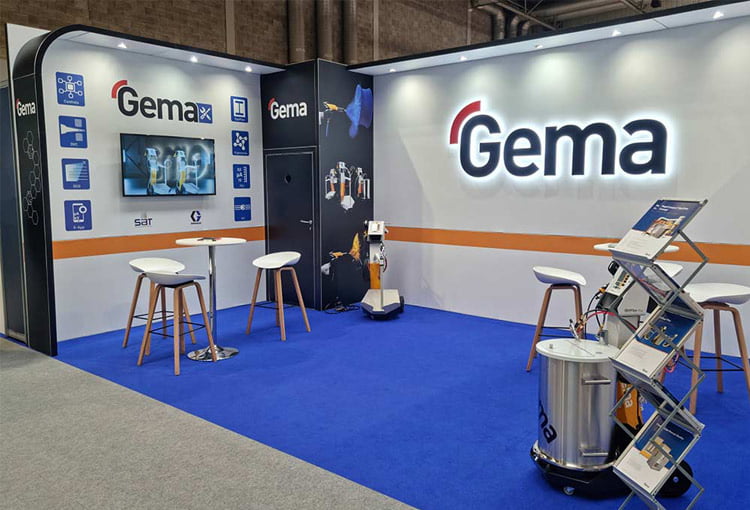 Are Portable Exhibition Stands Easy to Transport?
One of the great things about portable stands is that they can be transported very easily. Even larger portable stands don't require a huge amount of space when they are transported, and a small van is often large enough to transport your stand to your event. They are also lightweight, so they are easy to lift and carry once you arrive at the location of the event.
Testimonials
Our satisfied clients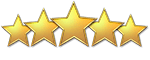 Norkem
The stand was very well received and we got a lot of positive feedback which was great news. The director of ChemUK voted it the best stand of the show which we were incredibly pleased to hear so please pass on our thanks to all involved.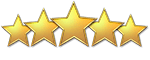 Quinn Building Products
I just wanted to say a massive thank-you for your help with the creation of our stand! We were very pleased with the way it turned out and the professionalism and support we got from you all when we were working on the design of it.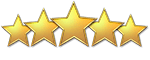 Auto Guru
Our whole team is very happy with the stand. Thumbs up to the guy who built our stand and you of course.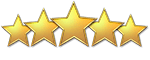 Racoon
I wanted to email you because I have to say I am very impressed with your company.
Need Help With Your Next Exhibition?
Call us now for free exhibition stand advice
01782 264110
For a free, no-obligation, personalised quote, and a free 3D visual of your stand, get in touch with our friendly team.