Coventry Building Society Arena Exhibition Stand Designers
Simply get in touch with us to claim your free design. We'll provide you with an
easy-to-complete design brief questionnaire, so that we can gather key information
about your specific requirements.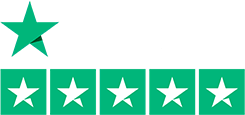 Get your free, no obligation quote with 3D visual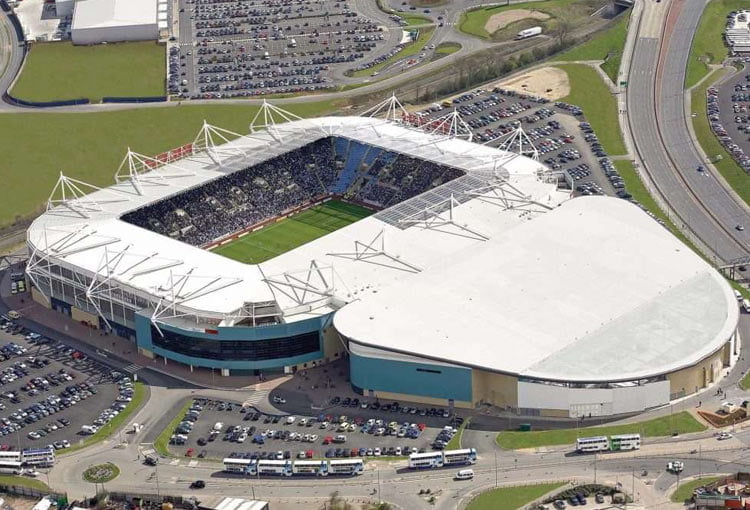 Coventry Building Society Arena (Formerly Ricoh Arena)
The Coventry Building Society Arena is a world-class exhibition centre located in Coventry. The complex was formerly known as the Ricoh Arena and includes a 32, 609 seater stadium that is home to Coventry City Football Club and Wasps Rugby Union Club.
The venue features a variety of halls and lounges all suitable for small and large exhibitions with a collective area of 20, 000sqm to accommodate conferences, sporting events, concerts and exhibitions.
Expert Exhibition Stand Builders
Plus Exhibition Stands has been renowned as established designers and installers of exhibition stands at The Ricoh Arena for years. We've worked with local and international clients meaning that we know everything there is to know about this vibrant venue.
If you need a highly creative, business-enhancing exhibition stand then the Plus Exhibitions team are here to meet your expectations. We are committed to ensuring we give you the best exhibiting experience possible. We have perfected our processes and logistics when it comes to creating and providing stands for events at the UK's largest exhibition venue.
For a free quote, design and expert advice, get in touch with our team today.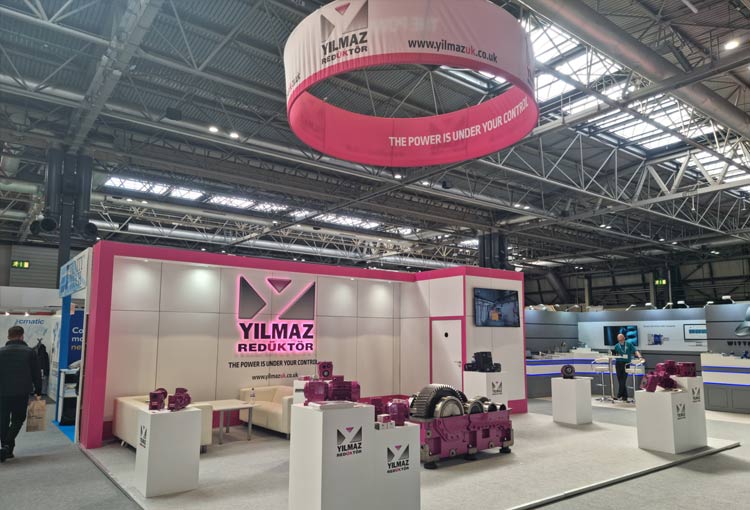 Interested in a Free Exhibition Stand Design?
If you're ready to take the next step and see what your exhibition stand could look like at your event, get in touch with us today for your free no-obligation exhibition stand consultation and design!
We'll give you a quick call, no longer than ten minutes, to learn more about your business and your exhibition goals, before going away to create bespoke 3D renders of your stand.
To attract more business leads and wow your event visitors, book your free consultation today and create an exhibition display stand that your competitors will envy!
We're Here To Help
Our friendly team is here to discuss all your current and future exhibition stand design and build needs. Contact us today!