Plus Exhibition Blog
News & Exhibition Ideas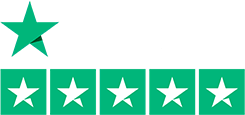 Get your free, no obligation quote with 3D visual
Get the latest News and Tips from the Plus Exhibition Blog and make your next Exhibition the Most Successful Yet
Find out everything you need to know about exhibition design, from a basic stand to the complex marketing techniques and designs we implement to 'wow' your exhibition stand visitors. Discover the latest innovations in design and production, get a sneak peek behind the scenes of our stunning exhibition stand builds and read the latest news about Plus Exhibition, all from the people who spend all day, every day, creating designs that our clients and their event visitors love.
With every post we publish on our exhibition stands blog, we'll help you establish your goals, develop amazing exhibition stand design ideas, make the most of your stand and help you understand all the fantastic opportunities that exhibitions provide.
Browse the articles at your leisure, and remember, we're always here if you want any help or advice. Pick up the phone and give one of our friendly, helpful team a call today.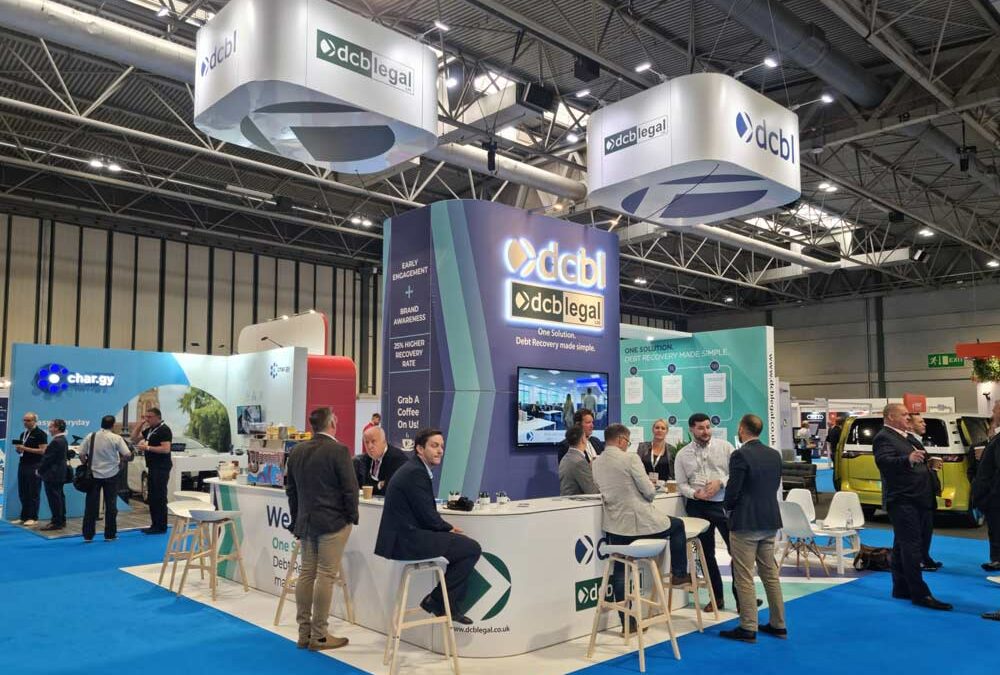 Second Quarter 2023 HighlightsA look back at some of the amazing exhibition stands we have designed and built during the second quarter of 2023. The...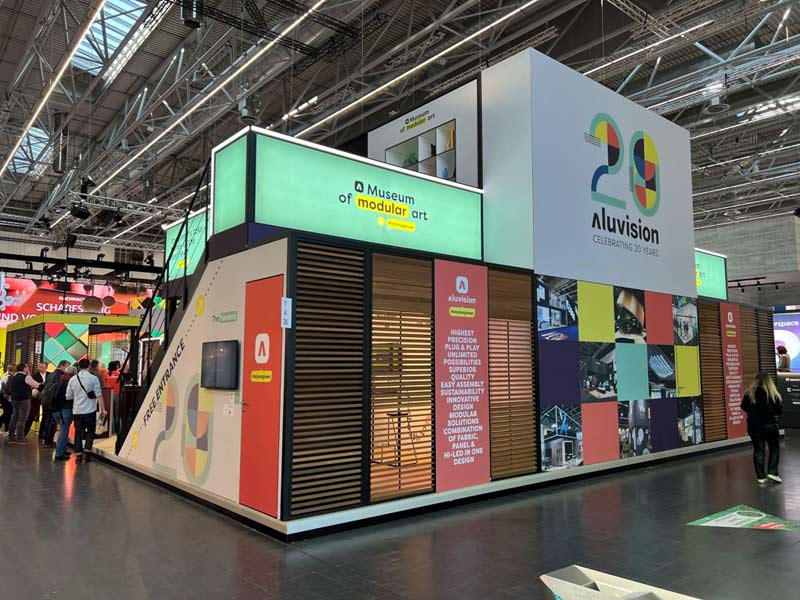 Types of Exhibition Stands Benefits and FeaturesExhibitions and trade shows are vitally important to any growing business; whether it's a small...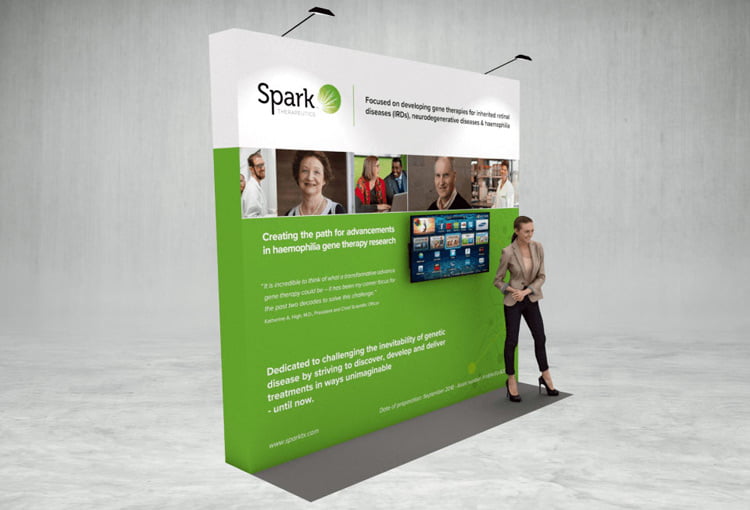 A modular exhibition stand is a versatile and creative solution you can reconfigure to suit a variety of display areas. Not only are they innovative...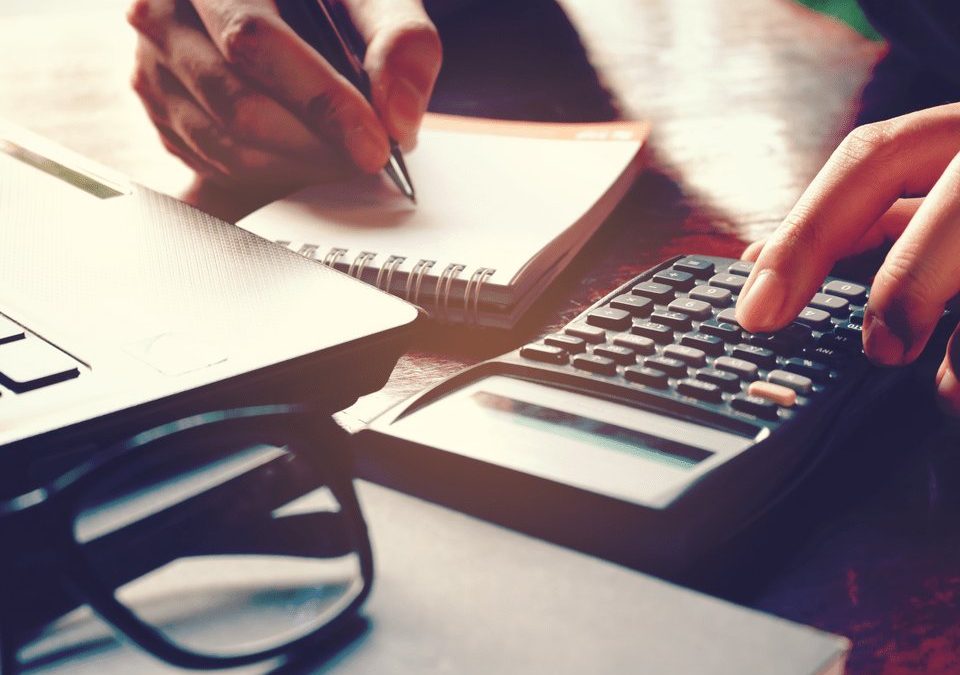 A high-quality exhibition stand is a fantastic way to grab the attention of potential customers at events, making it a worthy investment to...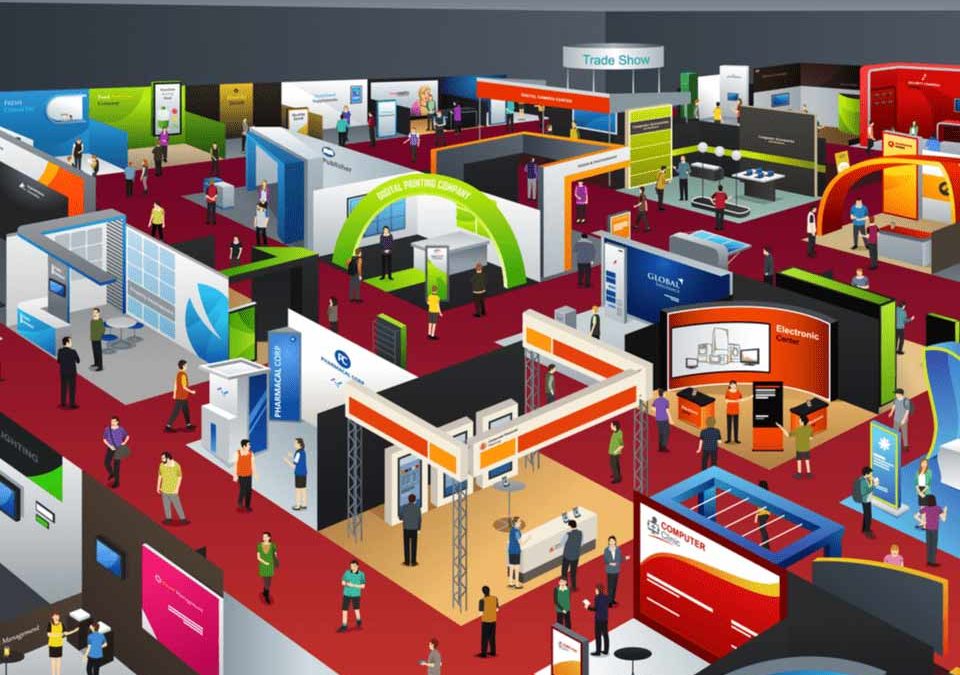 When it comes to exhibition stand design, people tend to concentrate on the walls, monitors, furniture and every other aspect — except for the...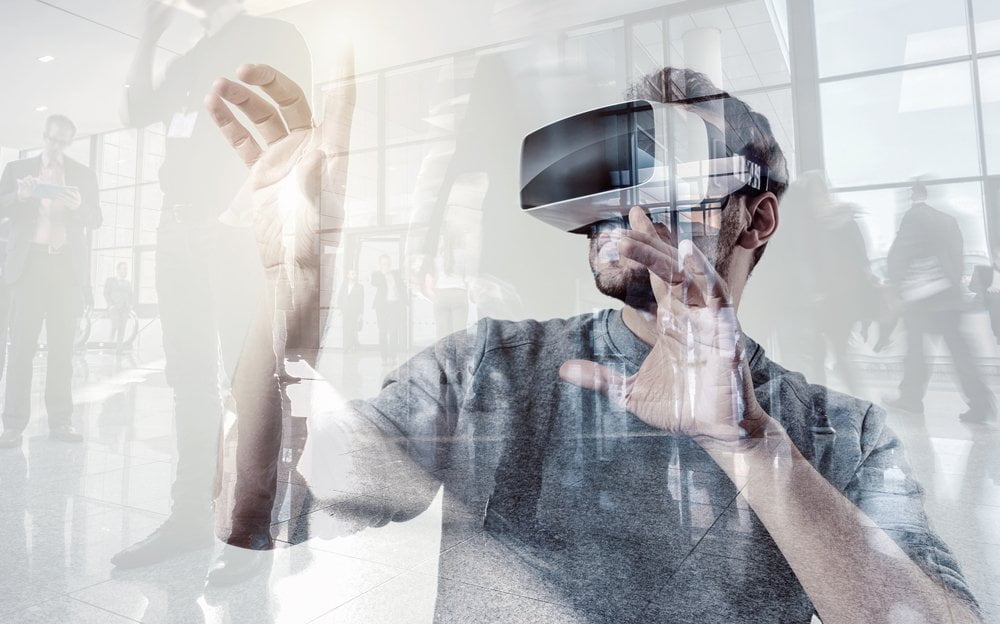 When the time comes to look back at your exhibition data and measure its success, you'll be looking at a couple of key metrics: the number of...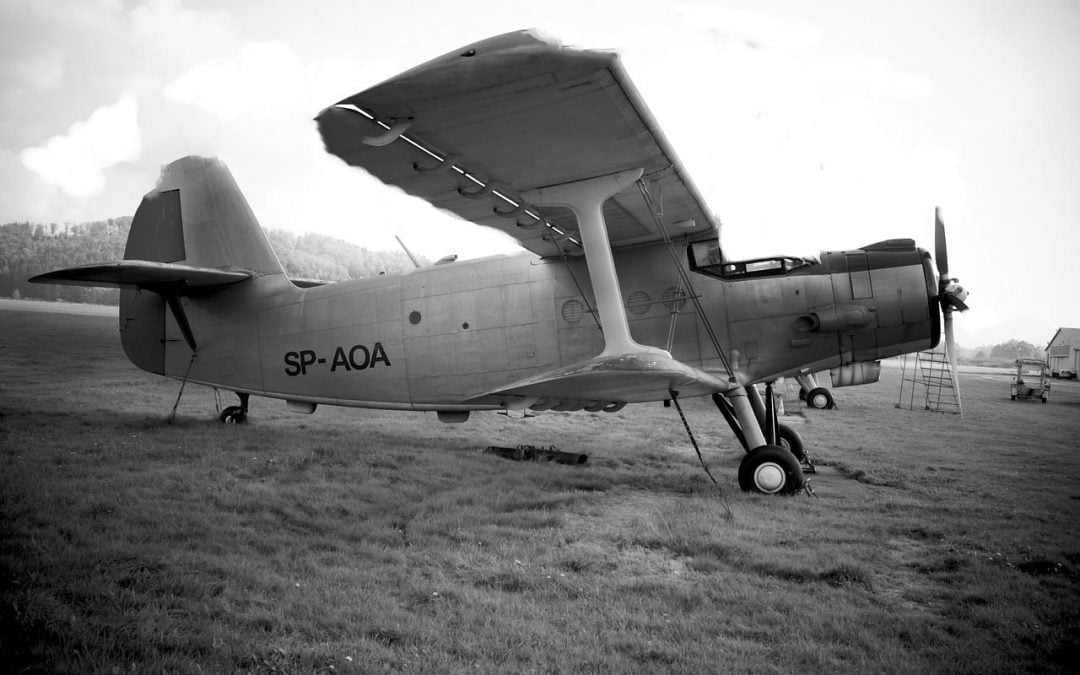 A custom exhibition stand offers your brand a platform to engage and educate your target audience. An appealing aesthetic provides several benefits...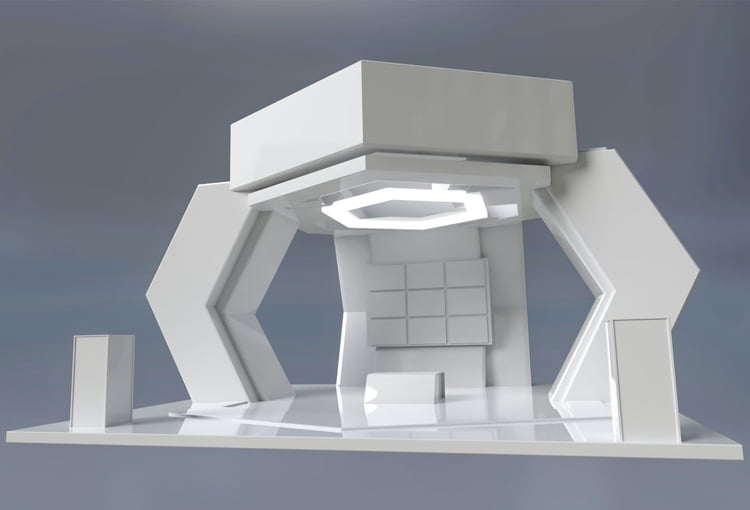 There are many things to consider when it comes to designing the perfect exhibition stand. And one of the most important is choosing the right...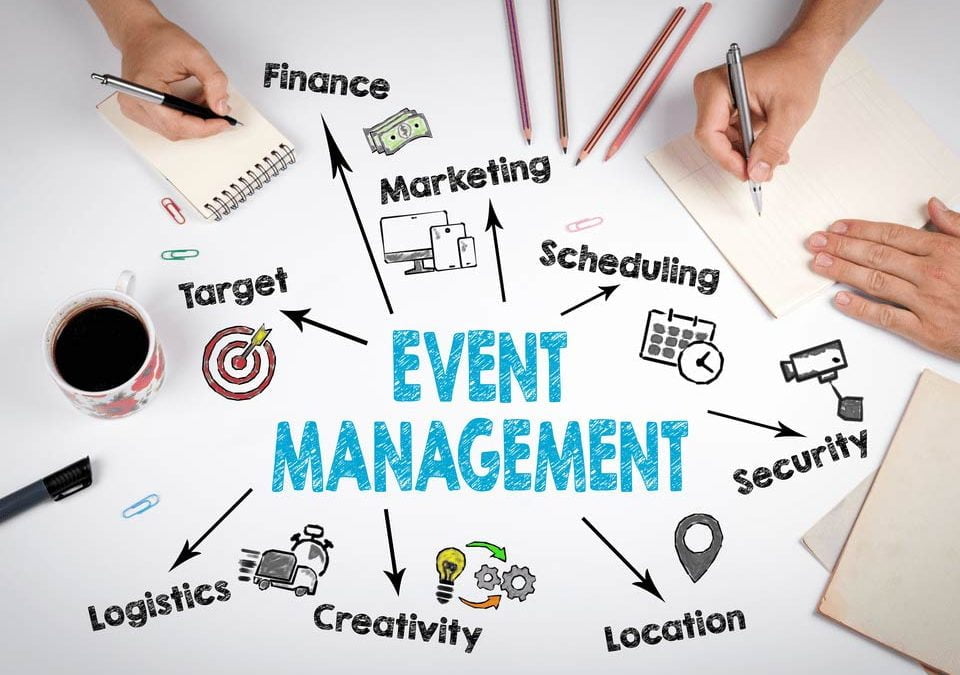 Planning an Exhibition A Complete GuideExhibitions are an ideal opportunity to engage with loyal customers and attract the attention of those who...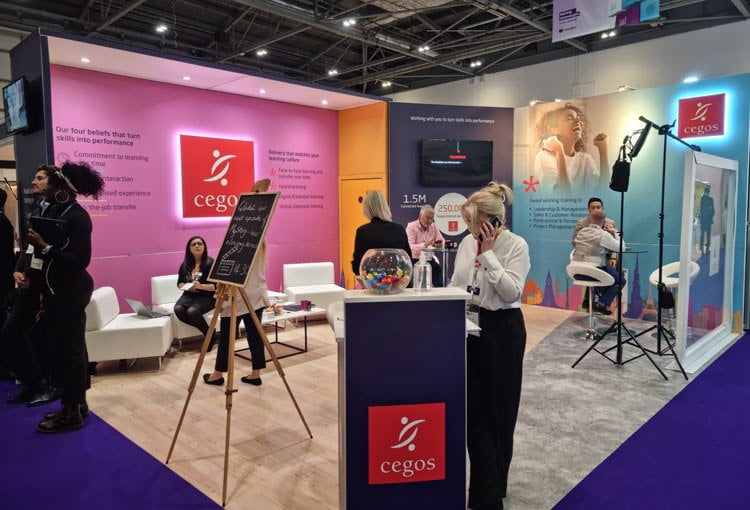 Exhibition Stand Graphics 8 Basic Principles of Exhibition Stand GraphicsYour exhibition stand will be seen by potential and current clients. No...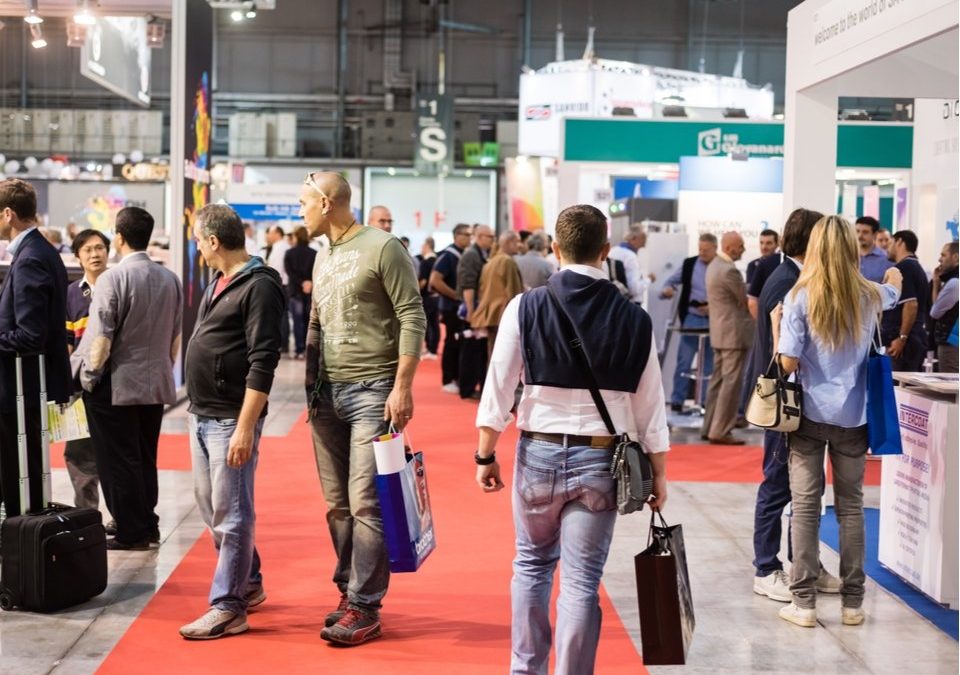 Trade Show Marketing Top Tips to Achieve Exhibition SuccessIn this trade show marketing guide we will explore the factors that will help you achieve...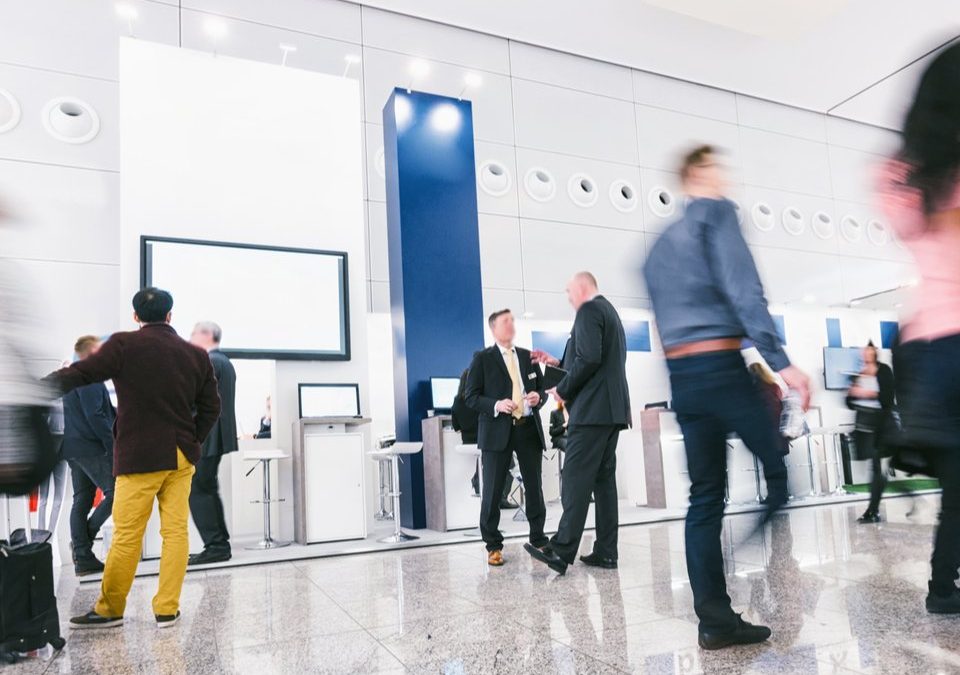 5 Reasons to Exhibit at a Trade ShowAlthough online stores are a dominant force in the modern business world, trade show exhibits are still a vital...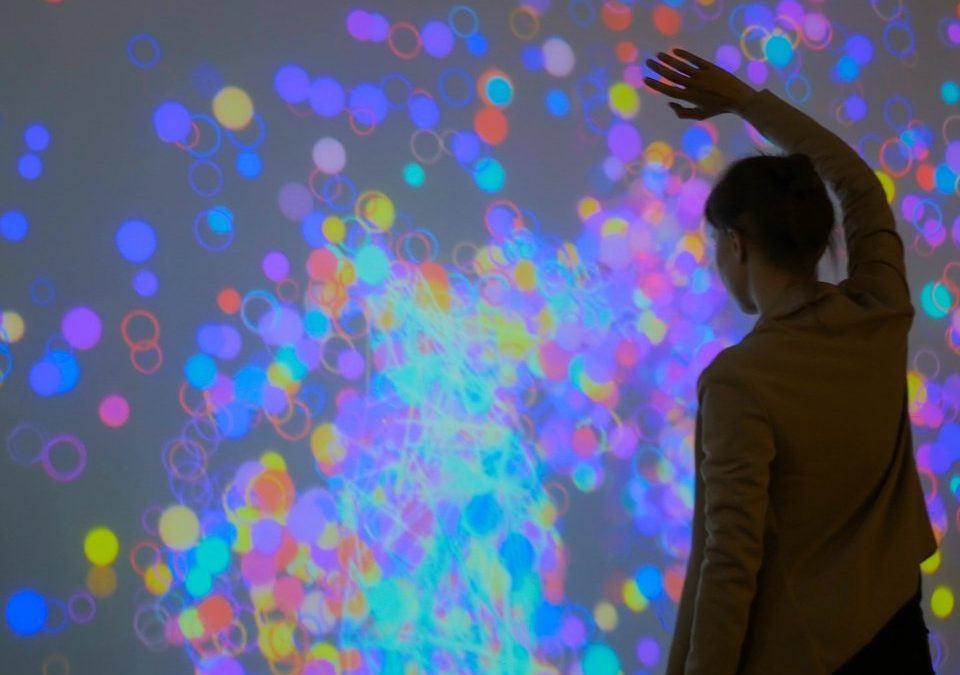 In the digital age, businesses not only have to use the most up-to-date technology but also find success in industries that are more competitive...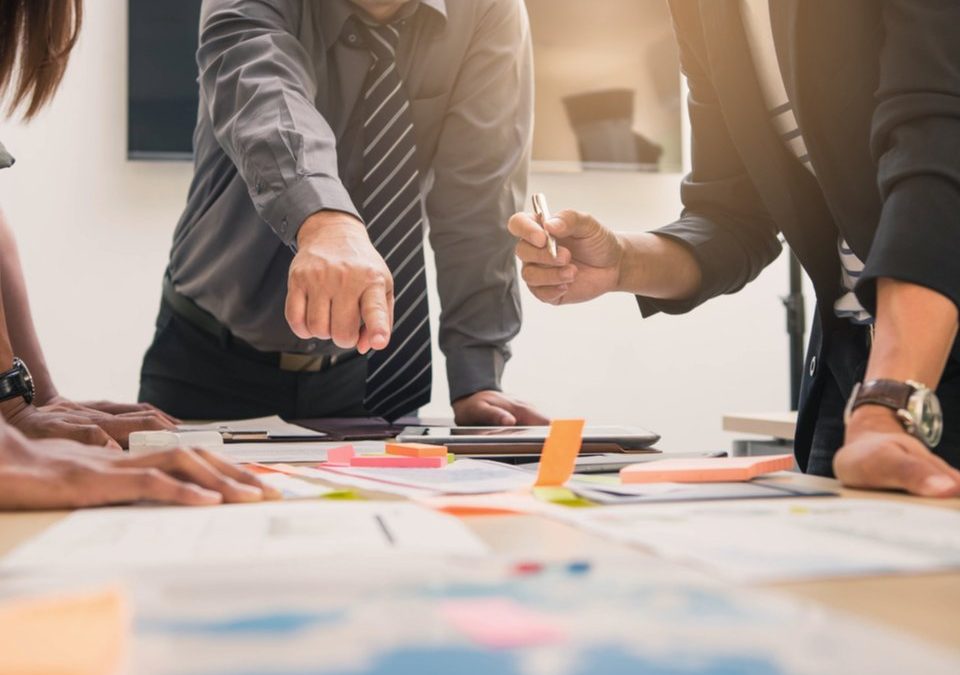 Although the ideal scenario is having plenty of time to plan ahead, from time-to-time a last-minute exhibition could occur — so it's always good to...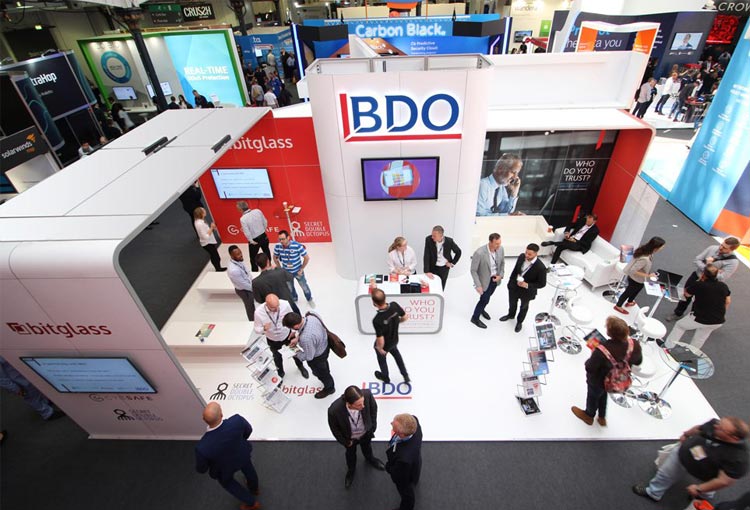 In an era where consumers are borderline addicted to technology, audiovisual (AV) equipment is an exciting and efficient way to attract attention in...
Interested in a Free Exhibition Stand Design?
If you're ready to take the next step and see what your exhibition stand could look like at your event, get in touch with us today for your free no-obligation exhibition stand consultation and design!
We'll give you a quick call, no longer than ten minutes, to learn more about your business and your exhibition goals, before going away to create bespoke 3D renders of your stand.
To attract more business leads and wow your event visitors, book your free consultation today and create an exhibition display stand that your competitors will envy!
Our friendly team is here to discuss all your current and future exhibition stand design and build needs. Contact us today!