Self Build Exhibition Stands
Get your free, no obligation quote with 3D visual
Plus Exhibition is a 5 Star Rated Exhibition Stand Designer & Manufacturer
What Are Self Build Exhibition Stands?
Self build exhibition stands are perfect if you are looking to save money on installation costs or just want to be in total control of your stand yourself. Plus Exhibition supplies the modular display and plenty of training to get you started, then you're free to set up your exhibit whenever and wherever you'd like.
To self build, you start out by consulting with the Plus Exhibition team. We'll help you design the graphics and layout, then present you with a versatile modular display. You can then transport the lightweight display elements yourself and set them up at will.
What Are the Advantages of Self Build Stands?
Pre build stands have two major advantages – travel freedom and financial savings. You enjoy greater freedom to advertise at will when you can set up your own versatile modular display exhibition system wherever and whenever you like. There's no worrying about whether there will be a capable team available to set up your display. You're the master of your own exhibit! You can set up anywhere in the world at any time you like.
How about the money savings? For reference, most stand setups cost around £3,000. If you do four shows a year, that's £12,000 per annum. Choose one of our modular reusable exhibition stands, however, and you'll save your company thousands of pounds!
If you're interested in one of our portable exhibition stands, contact Plus Exhibition today
Pre Built and Ready to Exhibit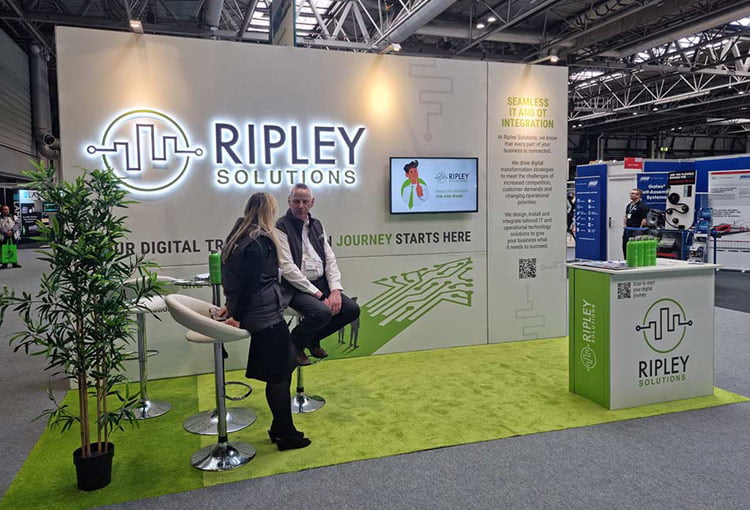 "I want to attract more visitors to my stand!"
Setting up your own self build exhibition stand means you'll have control over how the end result turn out. No one knows your business or product as well as you do. Setting up your own display empowers you to attract the attention your company or cause deserves. Self build also lets you make the most of your time, since you can set up and break down your display when it's convenient for you. Custom exhibition stands don't have to be expensive in order to attract visitors. Discover all kinds of affordable and convenient display options by contacting Plus Exhibition.
"I want to reuse the same stand in different spaces to save money."
The beauty of our exhibition stands is you get to use them time and time again. Once you have one, you likely won't need to buy another. You can keep using your display at different venues and have the same powerful impact on your target audience. If you do need to expand or alter your display over time, that's easily done. Plus Exhibition will help you add to or reduce the layout and size of your stand so that it adapts to your needs.
"I need my stand to pack down easily, take up minimal space and be economical to ship."
Thankfully, we anticipated this problem and came up with an efficient solution. Our display elements are remarkably lightweight. You can easily lift them in separate pieces without the need for any heavy machinery. The display pieces take up very little space, so they are cost-effective to ship from location to location. Not able to transport your exhibit on your own? Not to worry! Plus Exhibition offers great deals on shipping services that deliver to your display venue.
"I'm worried I won't be able to set up my self build stand. Do you provide any training?"
Are you nervous about setting up an exhibition stand on your own? We'll be glad to teach you! Plus Exhibition offers training sessions that can last from thirty minutes to an entire day, depending on your needs. First, we'll show you how your finished stand looks and functions, then we'll teach you how to safely take it apart and pack it away. Lastly, we'll walk you through the setup process until you feel completely comfortable with it. We will even pick you up from the train station in Stoke so that you can visit our office for the training session.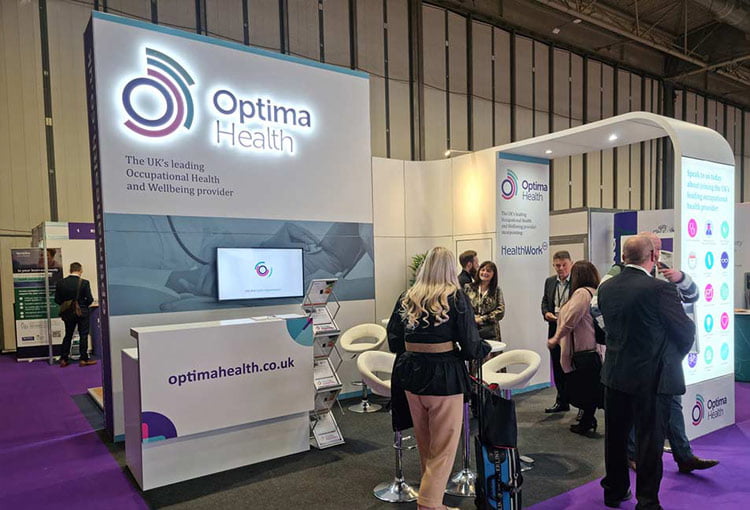 FREE
Friendly Expert Advice
FREE
3D Visuals of Your Stand
Testimonials & Client reviews
Our satisfied clients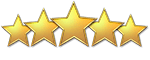 Norkem
"The stand was very well received and we got a lot of positive feedback which was great news. The director of ChemUK voted it the best stand of the show which we were incredibly pleased to hear so please pass on our thanks to all involved."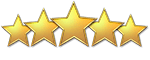 Citizens Advice Bureau
"We have ordered several stands and additional display materials from Plus Exhibition Stands over the years, we always receive prompt, efficient and professional service with every effort made to meet our requirements and a lot of the time urgent deadlines! I cannot recommend them enough."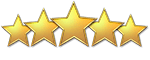 Language Nut
"We are delighted with our modular exhibition stand from Plus. They held our hand throughout the entire process and they managed the project to ensure the stand and custom exhibition design was completed on time. We couldn't be happier with the service and quality of the stand."
Need Help With Your Next Exhibition?
Call us now for free exhibition stand advice
01782 264110
For a free, no-obligation, personalised quote, and a free 3D visual of your stand, get in touch with our friendly team.