Evolution London is a versatile venue that facilitates numerous types of events. It's located in the centre of Battersea Park, which makes it a prime scenic location that accompanies exclusive events. This means that it is easily accessible from multiple transport routes too.
The Evolution History
Since its foundation in 2001, Evolution London has continued to bring a new lease of life to Battersea Park. As a purpose-built event venue, it offers 5,500 square metres of floor space and a ceiling that is 8 metres in height.
This room specification allows Evolution London to house an incredible number of guests. The venue has quickly become known for its ability to combine form and function. The glass-fronted atrium allows it to reflect natural daylight and, when coupled with its light and sound package, creates the perfect functioning venue.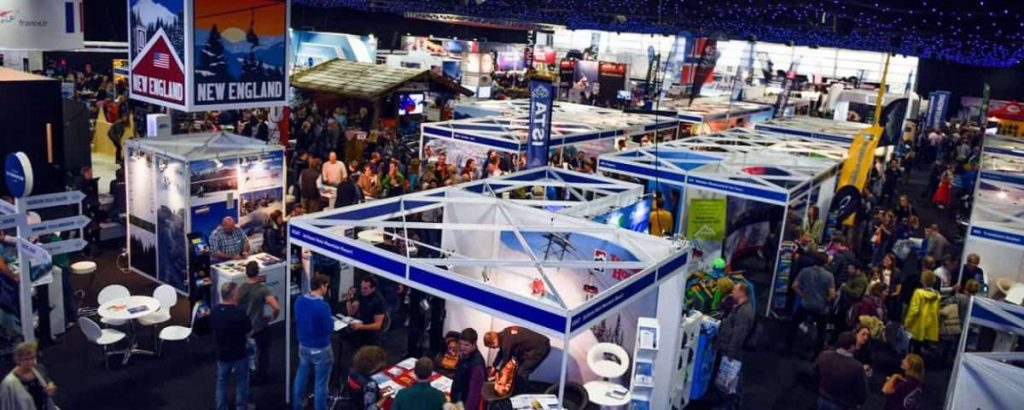 Accommodating a wide range of events
Those who choose Evolution London to host events are overwhelmed by its level of flexibility. The venue functions as a blank canvas that can be tailored to the client's specific requirements.
Here are just some of the event options available at Evolution London:
Exhibitions
For exhibition events, Event London can house up to 5,000 guests and accommodate 200 exhibition stands. Exhibition designers or managers have an entire 5,000 square metres at their disposal to come up with a truly innovative layout and concept. The venue allows for 24/7 access so that clients can host their exhibitions as late as possible.

Award ceremonies
Evolution London offers almost unlimited branding potential which is adequate for large-scale award ceremonies and other prestigious events. Organisers have the option to celebrate awards with an evening dinner or by operating a party venue. Event London has become synonymous with some of the UK's most renowned events, including the Team GB Ball and the AV Awards. It can cater for up to 2,000 dinner guests and has ample floor space.

Film premieres
Film premieres are noted for having a luxurious entrance which Event London can facilitate. Having hosted the Twilight New Moon Premiere, the theatre can support up to 3,500 guests and the large outdoor space allows for grand entrances on the red carpet. The technical sound system creates an all-around experience upon film viewings and contributes towards an unrivalled production.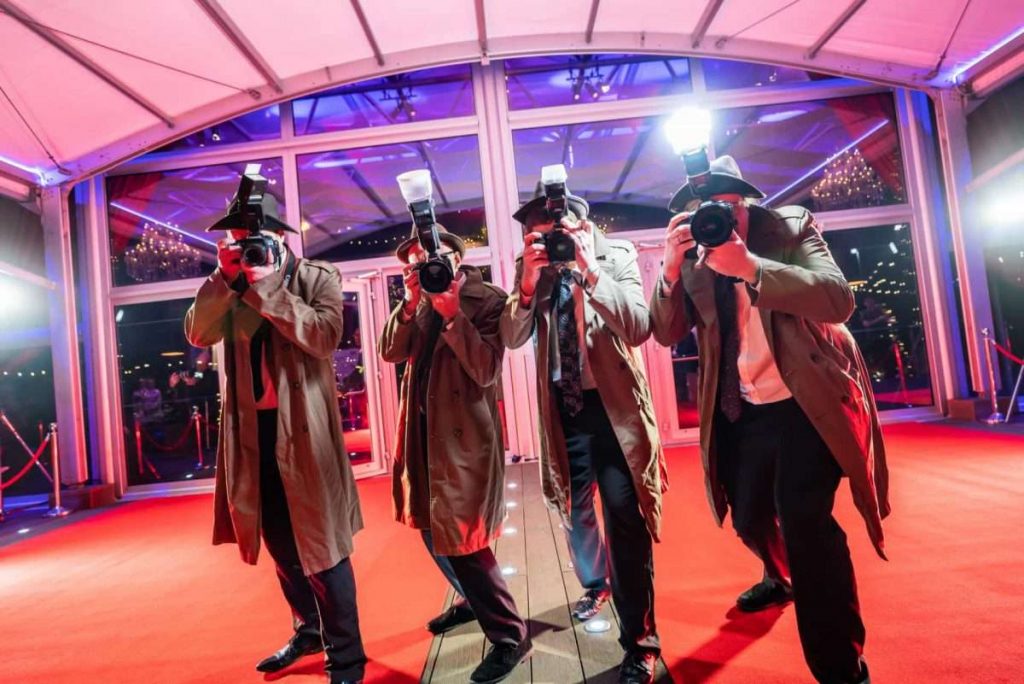 Conferences
The black carpet tiled floor makes Evolution London suitable for corporate events, whilst the wifi access allows for presentations to run smoothly. Conference users can benefit from up to 4,000 guests and have access to both the mezzanine and summer venue if required.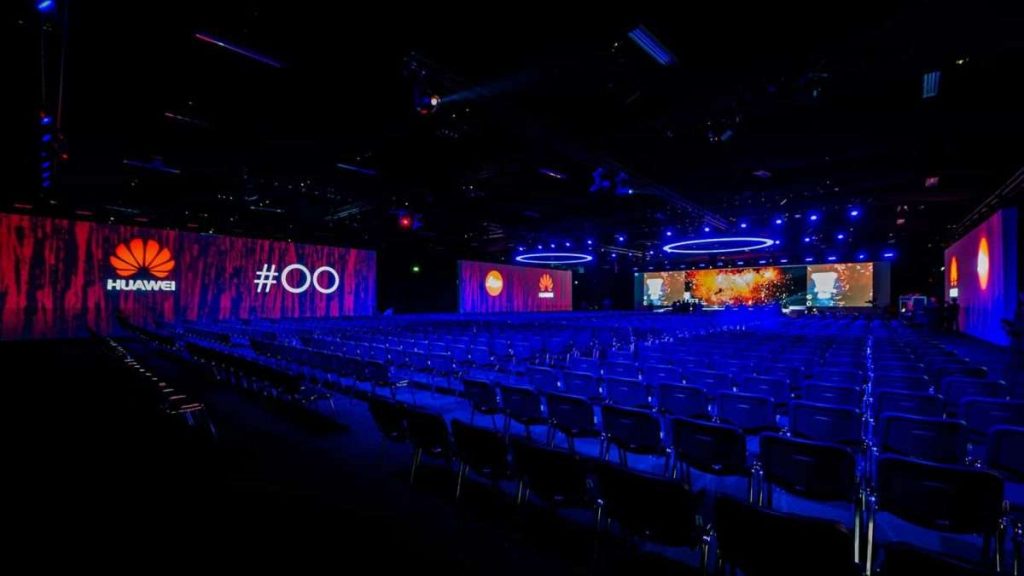 If you're ready to step into your next live event, just fill in the contact form, email [email protected] or call 01782 264110 and one of our advisors will be happy to help.