Custom Exhibition Stands
At Plus Exhibition, we are the experts in custom designed exhibition stands. Our bespoke stands will help your business or organisation to stand out and get noticed at trade fairs and exhibitions while ensuring your stand matches your branding.
Get your free, no obligation quote with 3D visual
Plus Exhibition is a 5 Star Rated Exhibition Stand Designer & Manufacturer
Custom Trade Show & Exhibition Stands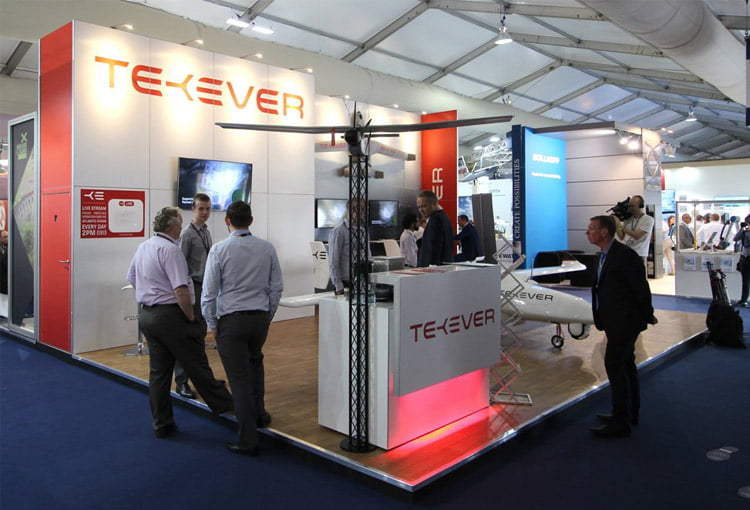 What are Custom Exhibition Stands?
Customised exhibition stands are completely bespoke, meaning they are designed and built from the ground up just for your organisation.
This means your stand will reflect your branding and clearly showcase your offering. And because custom displays are different from all the other stands with custom shapes and graphics, your stand will have a unique feel and will get noticed.
How are Customised Stands Built?
We have a detailed process for making bespoke exhibition stands. It's what we specialise in, and we have mastered the process over many years to make it as simple as possible for our customers.
It starts with a free consultation to find out exactly what you want and get to know your organisation and your branding. A quick 10-minute call is all it takes to get the ball rolling. Alternatively, fill out our quotation form for a rough price over the phone.
Next, we will come up with a no-obligation 3D render for your stand. This will show you exactly what your stand will look like before we build it, and you will also receive a no-obligation quotation video. It takes us between three and five days to come up with this.
Following this, we can then tweak the design according to your feedback to make sure that it meets your needs, and you can then decide whether you want to go ahead and order it.
Your stand will then be made from a selection of materials that could include metal, glass, wood and plastic. We can create unique shapes and designs as well as a range of finishes. Just tell us what you need, and we'll do it.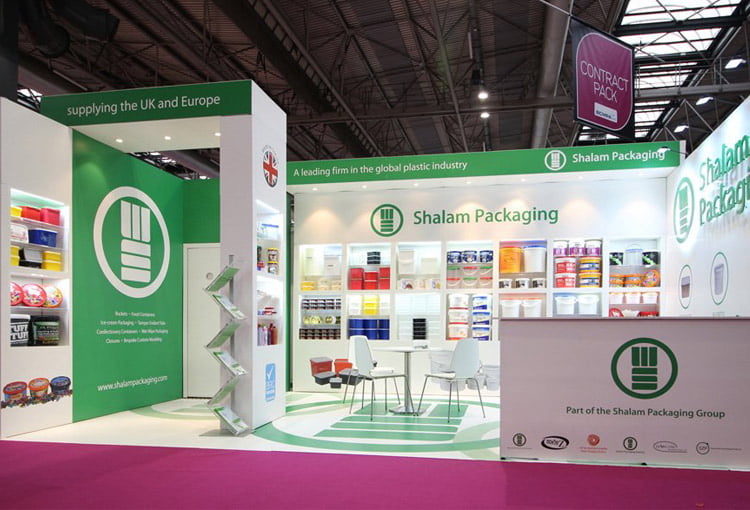 Why Choose a Custom Stand?
Whenever you attend an industry event, you want to make sure your stand gets noticed. It's easy to get missed with so many other stands all competing for attention. Your stand is therefore an important investment to help make the most of the time and money you invest in the event so you can attract more of the right people to your stand and generate more interest, leads and sales.
A custom stand will ensure you get noticed. We take the time to understand your business, your ideas, your goals and your branding, and your stand will reflect this. Being unique from the other stands will also help it to stand out and draw in more visitors.
The custom exhibition stands that we make are also made to the highest standards so they are durable, reliable and won't let you down.
Why Should You Choose Plus Exhibition?
We have over three decades of experience in designing bespoke stands. We are one of the leading contractors in the UK, and our friendly and professional experts are proud to provide a service you can rely on, demonstrated by our excellent results and happy customers.
We make it all so easy for you. All you have to do is approve your artwork then leave it to us. We'll do the whole thing, from creating and building your stand to transporting it to your event, installing it, packing it down and storing it for next time. We'll even deal with all the paperwork including health and safety.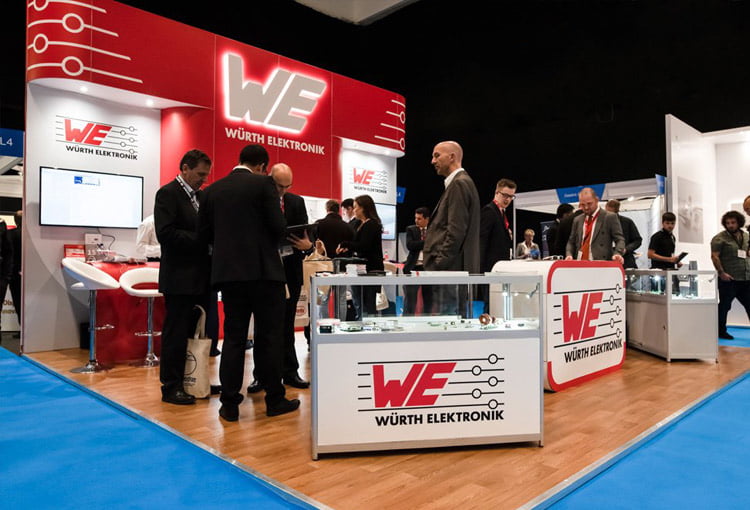 FREE
Friendly Expert Advice
FREE
3D Visuals of Your Stand
What Features Can Custom Stands Include?
Custom designed exhibitions stands can include a huge range of options, from simple exhibition stands to far more complex designs. They can be any size, and they can come with features including audiovisual walling, furniture, AV equipment or even a virtual reality package. No matter how complex the design, we make the process easy.
How Much Do Bespoke Exhibition Stands Cost?
The cost of a bespoke stand will depend on various factors, and it depends on the setup. However, we always try to keep the costs down. We also offer a hire service, which can be a more affordable option for one-off events.
Whichever option you choose, you will always know exactly how much it will cost upfront so there are never any nasty surprises.
Are Custom Exhibition Stands Reusable?
Our bespoke stands are designed to be used multiple times, saving you a significant amount of money on your future shows. In fact, you could save up to 75% of the cost by using your stand regularly.
We design the stands so they can be reconfigured and used at future events. They also pack down quickly and easily into a small space for easy transport, and we can store your stand for you free of charge.
Testimonials & Client reviews
Our satisfied clients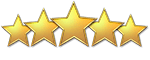 Norkem
"The stand was very well received and we got a lot of positive feedback which was great news. The director of ChemUK voted it the best stand of the show which we were incredibly pleased to hear so please pass on our thanks to all involved."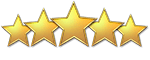 Citizens Advice Bureau
"We have ordered several stands and additional display materials from Plus Exhibition Stands over the years, we always receive prompt, efficient and professional service with every effort made to meet our requirements and a lot of the time urgent deadlines! I cannot recommend them enough."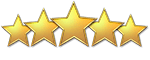 Language Nut
"We are delighted with our modular exhibition stand from Plus. They held our hand throughout the entire process and they managed the project to ensure the stand and custom exhibition design was completed on time. We couldn't be happier with the service and quality of the stand."
Need Help With Your Next Exhibition?
Call us now for free exhibition stand advice
01782 264110
For a free, no-obligation, personalised quote, and a free 3D visual of your stand, get in touch with our friendly team.