ExCel London Expansion
25,000sqm Secured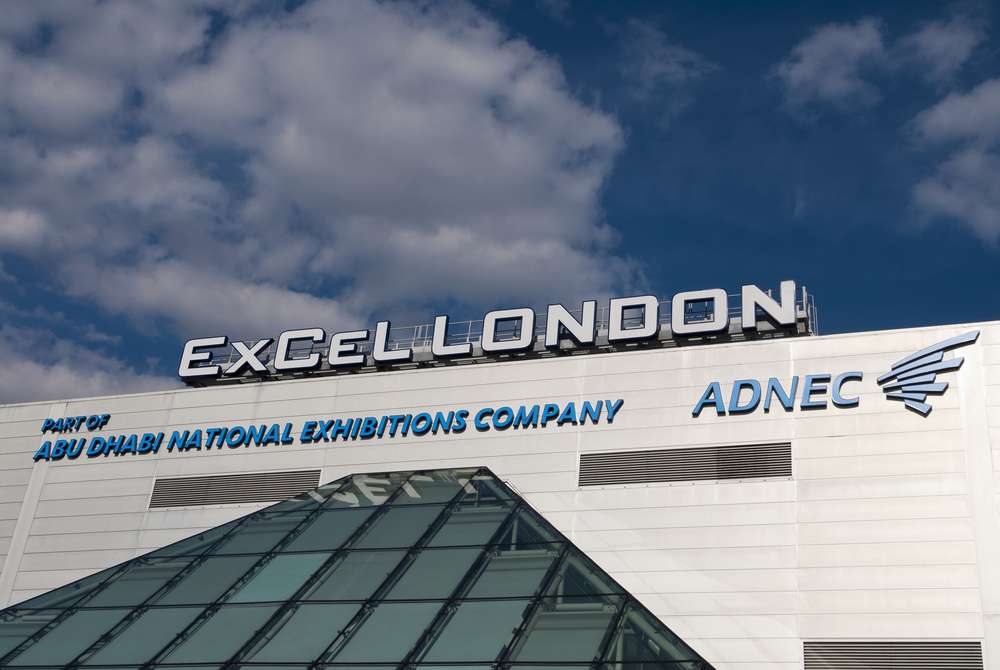 ExCeL London Expansion – Plans Announced
ExCeL London is one of the highest-profile venues around the UK for events. Recent news has seen ExCeL London launch a public consultation over proposals to expand the venue further. These latest proposals contain plans for a new event space on the building's East side. This new space would be erected on a portion of the current car park, which is accessible from Eastern Gateway Road.
Proposed Expansion for ExCeL London Adds Extra Space
As you would expect from a large new extension, the Phase 3 proposals would add lots of extra space to the venue. This is said to be around 25,000 sqm, which equates to an increase of around 25%. The Phase 3 plans also contain new meeting spaces, extra catering facilities and breakout spaces. The venue has confirmed that these are all being put forward to improve customer experience.
Local Communities Asked for Their Opinion
Currently open as a mass vaccination centre and NHS Nightingale Hospital, the 100,000 sqm event centre is keen for those living nearby to have their say, as the proposed expansion would have a major impact on the local community.
Plans suggest that the expansion will benefit Newham's economy, as well as the economy of London as a whole. It is proposed that 170 new jobs will be created as a result of the expansion and 50% of these are expected to go to locals. It is also proposed that around 130 new full-time roles will be seen in the construction phase, which includes opportunities for young people in the local community. ExCeL states that they will continue their dedication to maintaining high rates of employment in the local area.
Sustainable Development
These plans also detail how greater levels of sustainable development will be delivered by the venue, including aims to achieve an 'Excellent' rating from the Building Research Establishment Environmental Assessment Method. There are also plans for achieving a biodiversity net gain and putting more resources into planting/landscaping. In addition, the new proposals also set out improvements for cycle routes and pedestrian routes for the venue, plus the dock-edge area.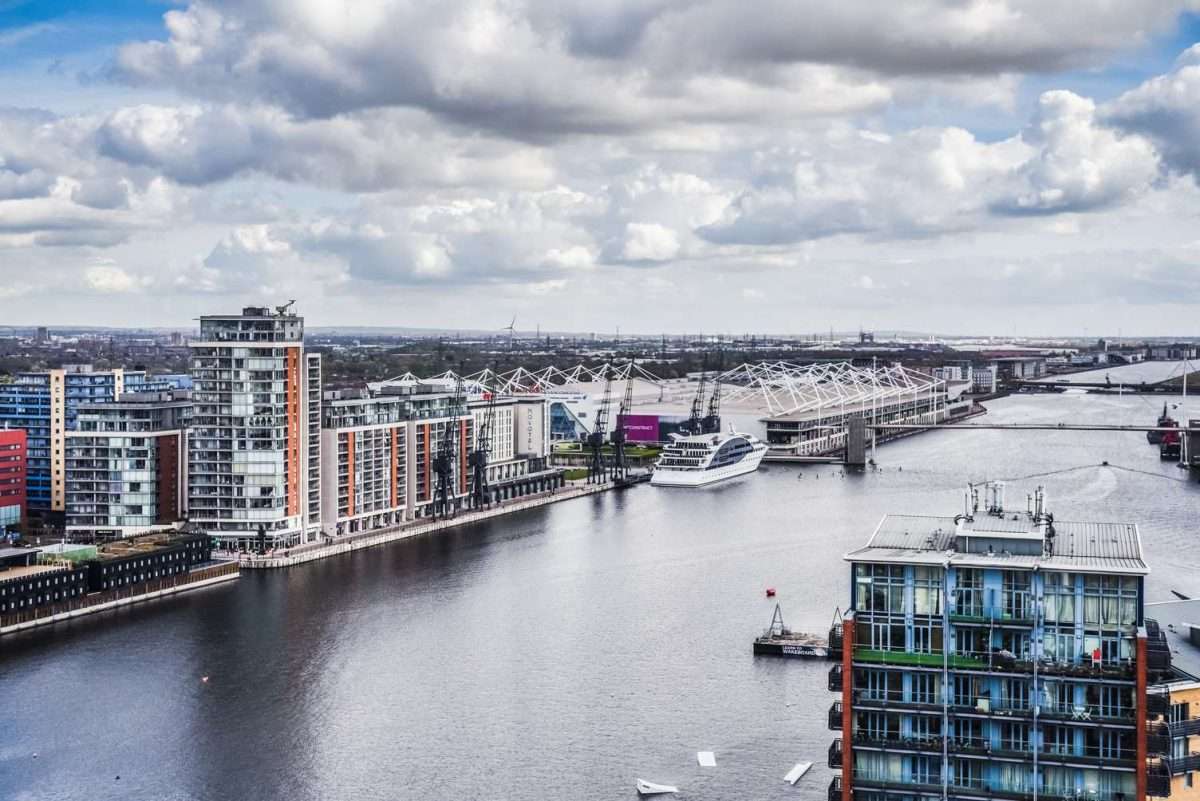 ExCeL London Phase 3 Expansion Plans Released
Despite the current pandemic, ExCeL London remains very busy as a premier venue for internationally recognised events. These new expansion plans will add extra space to the venue, as well as additional facilities to help London compete with cities globally for events. This will not only help London's economy on a wider scale but should also benefit communities close to the venue itself.
We have designed and built hundreds of exhibition stands at The ExCel at some of the UK's biggest events. If you need an exhibition design and build company you can rely on, Contact Us today to see how we can help you.