Exhibition Stand Hire Coventry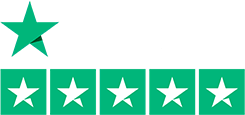 Get your free, no obligation quote with 3D visual
Exhibition Stand Hire Coventry
Coventry is home to the Building Society Arena (formally the RICOH). It hosts various large exhibitions and trade shows throughout the year. Recently, we were lucky enough to chat to Grand Designs presenter, Kevin McCloud, who was there at the BBSA show. He was such a nice man, and even complimented the stands that we had built.
If you are looking to hire a bespoke exhibition stand hire in Coventry, then we'd love to hear from you. We offer completely free stand designs along with 3D renders. This compliments our hire plan and can drastically reduce the cost of your stand. Contact Us today to see what we can do for you.
Our Hire Plan
Our exhibition stand hire plan relieves the stress and strain of exhibiting. It also saves you a great deal of money, even if you are exhibiting at a one off show. Use our savings calculator to see how much you could save.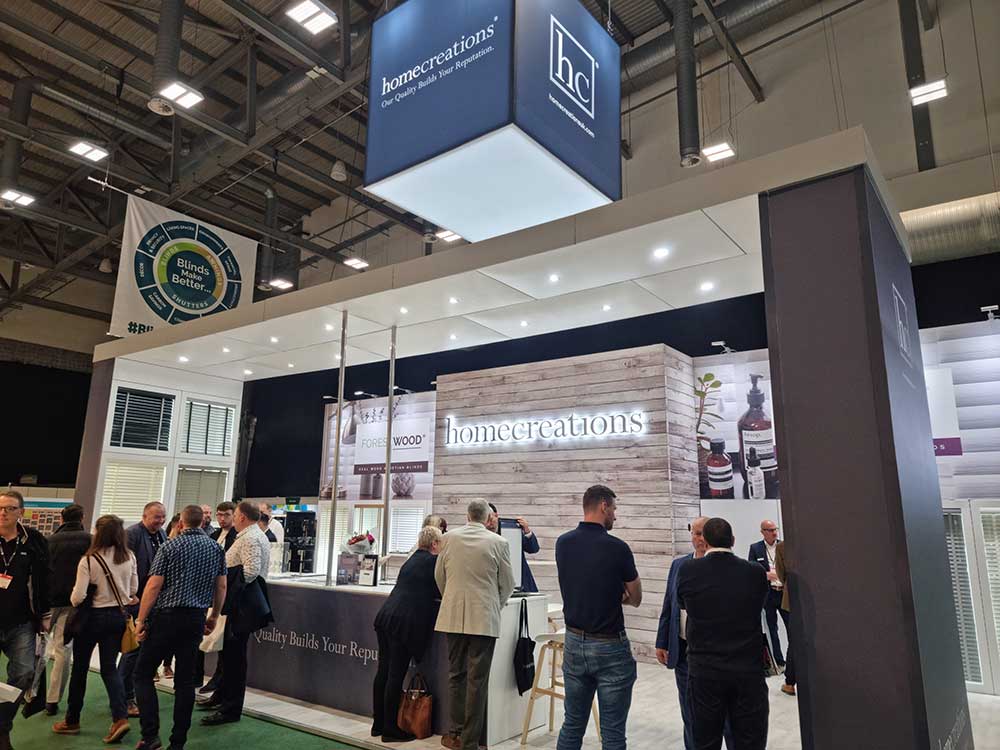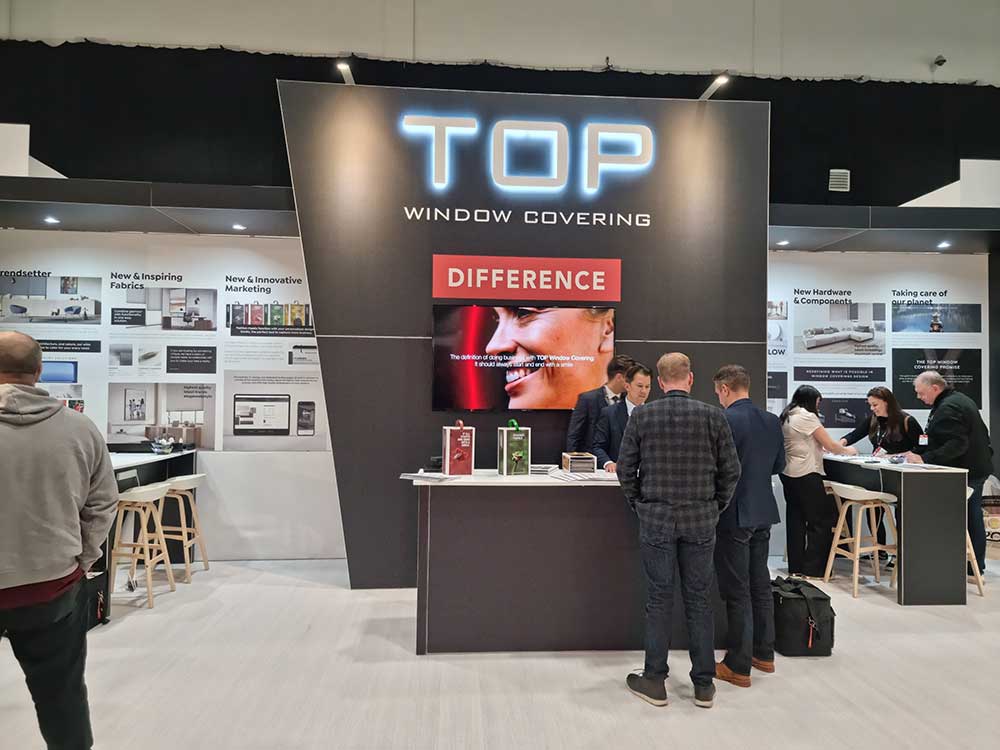 How Much Could You Save?
Drag the slider below
to see how much you could save on reoccurring events
Rebuild & Reconfigure Price
Possible savings per event
Our Exhibition Stand Hire Plan Includes…
FREE
Stand Designs & 3D Renders
Exhibition Stand Structure
Printing & Any Custom Elements (ie LED video walls or backlit logos)
Project Management Service
Professional Build & Breakdown Service
The Benefits of Using Our Hire Plan
Free Design & Free Hardware
Pay nothing for the design and structural hardware of your exhibition stand. Reducing the overall cost substantially.
Reuse, Redesign & Reconfigure
You are able to reuse your stand at a massively discounted price. Or, if you want to redesign or reconfigure the stand for different sized spaces, we can reuse elements from the original stand saving you even more.
Better Budgeting
Hiring you exhibition stand will save you a significant amount of your budget. This frees up more of your budget that can be spent in other areas such as lightboxes, LED video walls, promotions or marketing.
Custom Design
We offer completely custom designs for all of our exhibition stands, even those using our hire plan. Your stand will be a one-of-a-kind, unique stand, that will attract more visitors.
Strong, Reliable Hardware
Our exhibition stands are strong and sturdy. This allows them to bear more weight for elements such as large TV screens or LED video walls. Some of our competitors use flimsy pop up systems that massively reduces the options available.
5 Star Rated Service
Your personal project manager will take care of every detail of the stand, so you don't have to. This includes design, logistics, health and safety declarations, risk assessments, electrical specifications as well as the build and breakdown of the stand. That's why we are proud to be one of the UK's leading exhibition stand design and build companies.
Our friendly team is here to discuss all your current and future exhibition stand design and build needs. Contact us today!
We manage and build exhibition stands all across the UK and Europe. Here are just some of the other popular exhibition and trade show locations. If you've got a domestic or international exhibition coming up, even if your location is not listed, Contact Us today to see how we can help.