Exhibition Stands
Bespoke Stands
Self Build Stands
Display Stand Hire
Get your free, no obligation quote with 3D visual
Plus Exhibition is a 5 Star Rated Exhibition Stand Designer & Manufacturer
Unique Exhibition Stand Displays for Trade Shows & Events
We have served a wide range of professionals, from accountants and marketers to consultants and pc experts. No matter your industry, your audience, or the nature of your exhibition, we can create a one-of-a-kind layout that will make you the highlight of the show. We offer a wide variety of exhibition services, including everything from portable exhibition stands and custom stands to self-build displays and comprehensive hire packages. If you are a UK-based company searching for an affordable exhibition stand or a standard promotional stand, we have what you need.
Bespoke Stands
With a custom exhibition stand, you can tailor your display to your exact specifications, making it the perfect fit for your business. Tailoring your marketing materials to a specific audience is essential for any kind of event, trade exhibition, or local company promotion. Each event's success hinges on your exhibition stand, so make the most of every opportunity to shine a light on your company's name and branding while showcasing its principles by investing in one of our custom display stands.
If you're interested in our services but not quite ready to commit, you may take advantage of our designers' free, no-obligation virtual planning with 3D imaging to get a feel for what your custom exhibition stand might look like. Then, we can make your ideas a reality.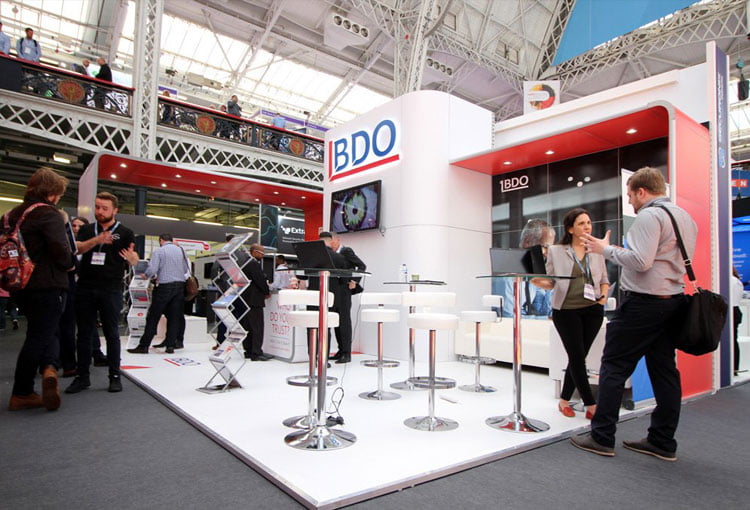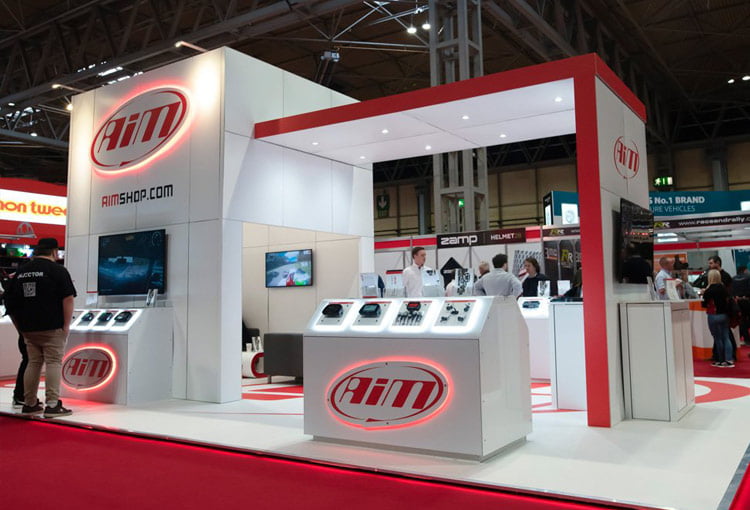 Self Build Stands
In order to save money on advertising, it is possible to construct one's own show stand. The self-build stands from Plus Exhibition are straightforward to set up. Our training will provide you the tools you need to put up without incident, and our exhibit components are lightweight and simple to carry when the event is over.
Are you confused about which layout will best suit your needs?
To make sure that your self-built exhibition stand is just right for you, our design specialists offer free guidance and a detailed 3D representation of the planned arrangement.
Custom Stand Hire
Since we are among the best exhibition stand builders in the UK, we know what it takes to create a compelling and polished presentation that attracts more customers. Leave all the hard work to our pleasant hire crew and concentrate on selling your company's services to as many event goers as possible; we'll take care of everything from bespoke stand design and build to set up, pack down, and storage.
Hiring a stand from Plus Exhibition will save you both time and money, and will relieve you of the burden of putting up and breaking down your booth on the day of the event. Professional installation staff are part of our hire package and will move, put up, take down, and store all of your display's components. As long as you cover the cost of the service and the graphics, the rental of your booth, no matter how big, is on the house.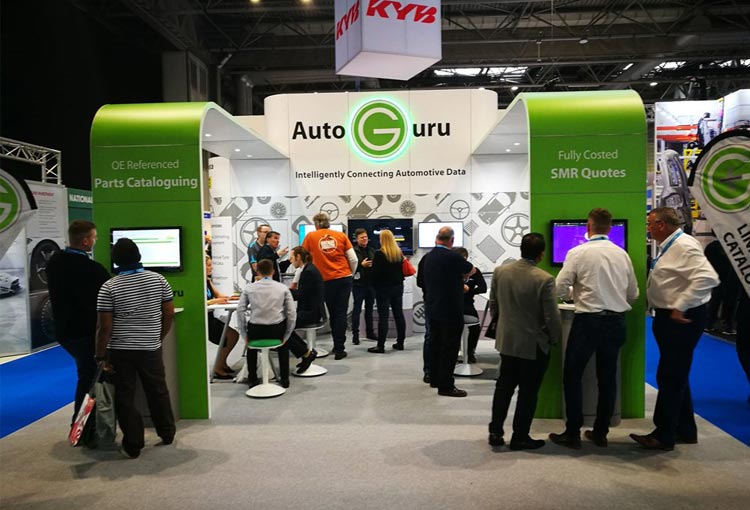 FREE
Friendly Expert Advice
FREE
3D Visuals of Your Stand
Testimonials & Client reviews
Our satisfied clients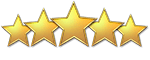 Norkem
"The stand was very well received and we got a lot of positive feedback which was great news. The director of ChemUK voted it the best stand of the show which we were incredibly pleased to hear so please pass on our thanks to all involved."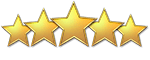 Citizens Advice Bureau
"We have ordered several stands and additional display materials from Plus Exhibition Stands over the years, we always receive prompt, efficient and professional service with every effort made to meet our requirements and a lot of the time urgent deadlines! I cannot recommend them enough."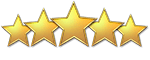 Language Nut
"We are delighted with our modular exhibition stand from Plus. They held our hand throughout the entire process and they managed the project to ensure the stand and custom exhibition design was completed on time. We couldn't be happier with the service and quality of the stand."
Need Help With Your Next Exhibition?
Call us now for free exhibition stand advice
01782 264110
For a free, no-obligation, personalised quote, and a free 3D visual of your stand, get in touch with our friendly team.