Olympia London Net Zero
How it's Keeping its Pledge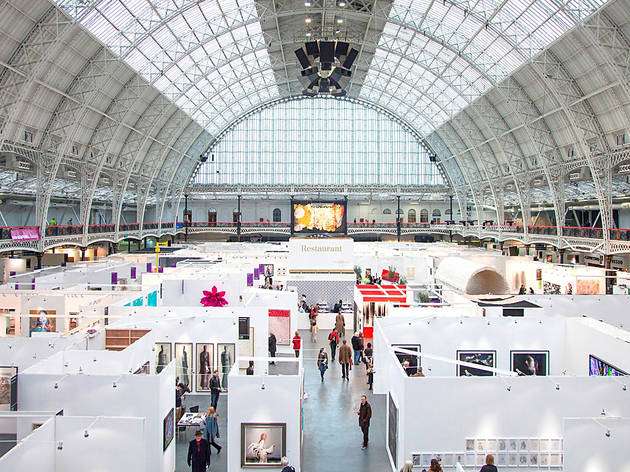 Waste. Energy consumption. A large carbon footprint. All byproducts of a sector that each year hosts approximately 303 million visitors and 4.5 million exhibiting companies at 32,000 exhibitions worldwide.
So what can the events sector do to combat climate change and secure its future?
Olympia London Net Zero Carbon Events Initiative
Olympia London is one of the first significant event venues leading the way by signing up to the Net Zero Carbon Events initiative, launched at COP26.
The initiative aims to bring together a wide range of industry stakeholders to commit to tackling climate change. To steer the sector towards net zero by 2050, the initiative pledges:
– To establish standard methodologies to support the events sector to measure greenhouse gas emissions.
– To develop an industry-wide roadmap to drive the sector towards net zero by 2050, as well as reducing emissions by 2030 in line with the Paris Agreement.
– To encourage collaboration between event suppliers and customers, including fostering alignment and common approaches.
– To develop streamlined processes for everyone involved in the sector to report and share best practices.
There's no doubt about it, Olympia London, a venue that hosts over 200 exhibitions and welcomes 1.6 million visitors each year, has set itself a formidable challenge.
Making Olympia London an environmentally conscious venue
For some years now, Olympia London has put sustainability at the heart of everything it does. Here's how the venue is making a positive environmental impact, while at the same time remaining relevant as a business.
Achieved the ISO 2012:1 standard
Olympia London was one of the first in its sector to be awarded the Industry ISO 2012:1 for Event Sustainability Management Systems.
Launched a Grand Plan to secure a sustainable future
In 2017, the venue launched a staff-led initiative to champion green practices by focusing on three areas: community, education and the environment.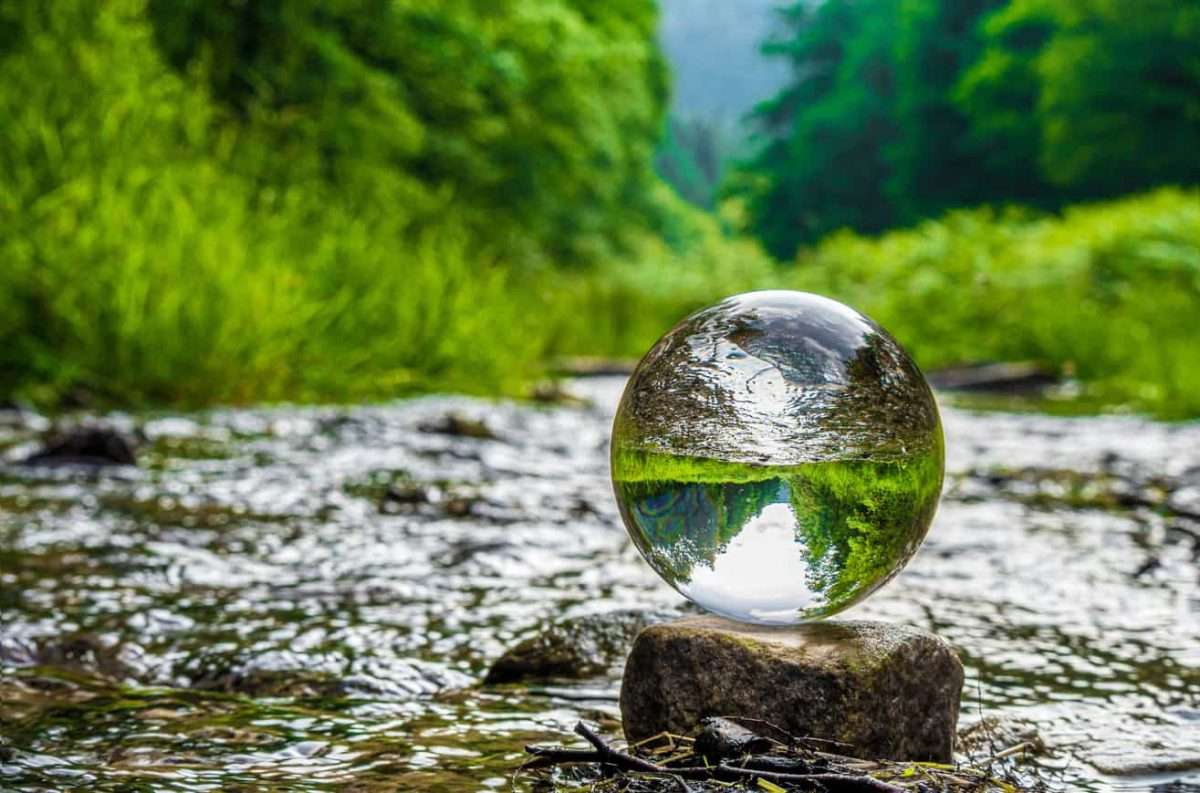 The wider impact of Olympia London's pledges
How Olympia London serves the community
Olympia London aims to make Earls Court a great place to visit, live, and work. Among its initiatives is a Charitable Trust set up to benefit young people, emphasising education, health, and personal development.
Other initiatives include paying its staff the London living wage, starting apprenticeship schemes and engaging with residents about its plans.
How Olympia London educates
In 2018, Olympia London launched a post-event sustainability report initiative to help exhibition organisers understand their events' footprints, how they can improve them, and make better choices.
Elsewhere, Olympia London participates in sustainability working groups and round tables to educate its peers about its work.
In addition, it sponsors sustainability events to lead the industry towards green practices.
How the venue is achieving its environmental goals
So far, Olympia London has reduced energy by 50% by upgrading its building management systems and better managing its heating, cooling, and lighting.
Furthermore, the venue is now powered by 100% renewable energy.
Elsewhere, the venue recycles 98% of its waste by eliminating single-use plastic and introducing recyclable food packaging. It uses the remaining 2% of waste for energy.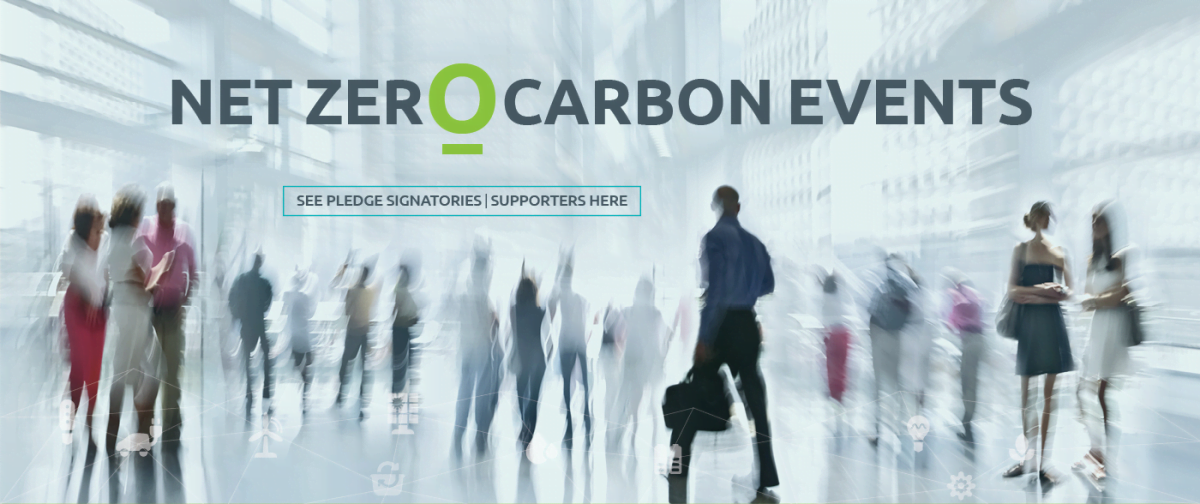 Preparing for the future of the industry
A myriad of complex supply chains makes up the events sector. To deliver on the Paris Agreement and achieve a 50% reduction in carbon emissions by 2030 requires global collaboration and commitment. In particular, a reassessment of event planning, including travel, waste management, energy consumption and more.
In practice, this means embedding sustainability into industry practices and stakeholder expectations.
Olympia London has made a commendable start. Better still, its achievements make it well-positioned to drive momentum across the sector.
What could be more important?
Ready to step into your next live event? Contact us now and one of our friendly team will be happy to help.