Chemical Direct Exhibition Stand Review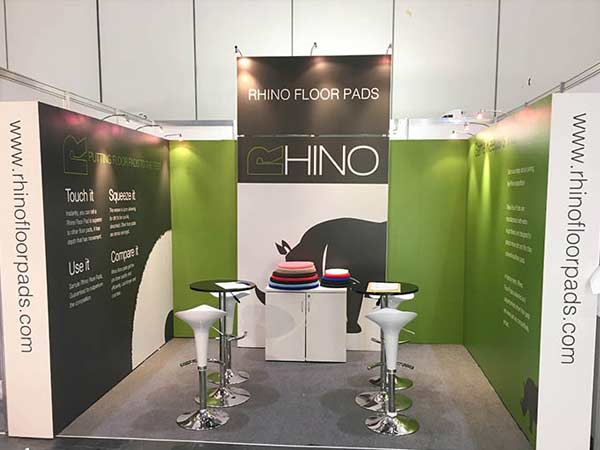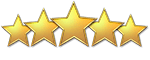 Tuesday, March 21 2017
*Review by confirmed client*
"HI Sarah
Show went very well and we very happy with stand.
Thanks
Kind Regards
Frank Cullen
Director "
FREE
Friendly Expert Advice
FREE
3D Visuals of Your Stand
Exhibition Stand Services
Need Help With Your Next Exhibition?
Call us now for free exhibition stand advice
01782 264110
For a free, no-obligation, personalised quote, and a free 3D visual of your stand, get in touch with our friendly team.