Kuwait Steel Exhibition Stand Review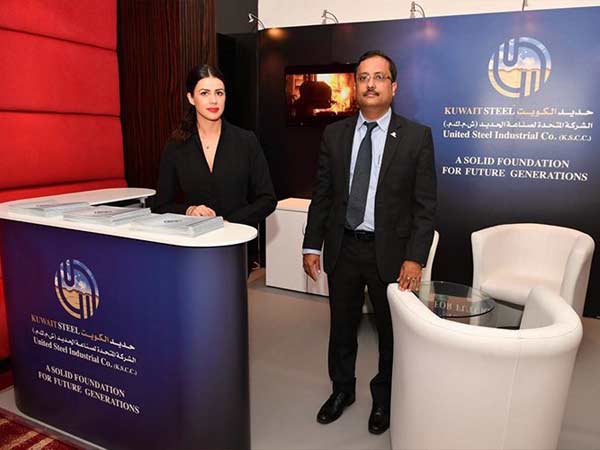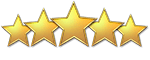 Sunday, October 30 2016
*Review by confirmed client*
Hi Tom,
The conference went great, thanks again.
Manoj Kalithodi
Marketing Manager
Kuwait Steel"
FREE
Friendly Expert Advice
FREE
3D Visuals of Your Stand
Exhibition Stand Services
Need Help With Your Next Exhibition?
Call us now for free exhibition stand advice
01782 264110
For a free, no-obligation, personalised quote, and a free 3D visual of your stand, get in touch with our friendly team.