Exhibition Stand Builders London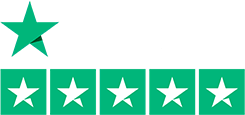 Get your free, no obligation quote with 3D visual


Exhibition Stand Builders London
With London being one of the worlds most promising destinations for both exhibitions and tourism it is no wonder that some of the world famous venues have secured investment for expansion. Excel and Olympia will both see substancial growth to their exhibiting capabilities as well as the launching of the Oceandiva, the UK's first water based events venue.
With over 35 years of experience in designing and building exhibition stands, we have seen a big change to all of the venues that we frequently work at. It is an exciting time in the world of exhibitions and we are looking forward to seeing these projects completed.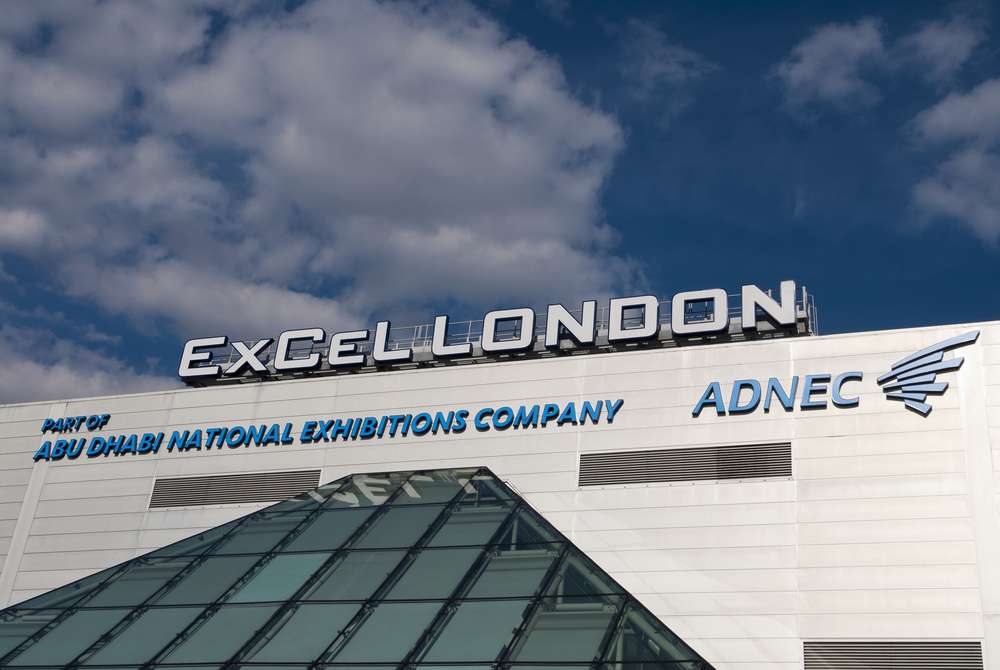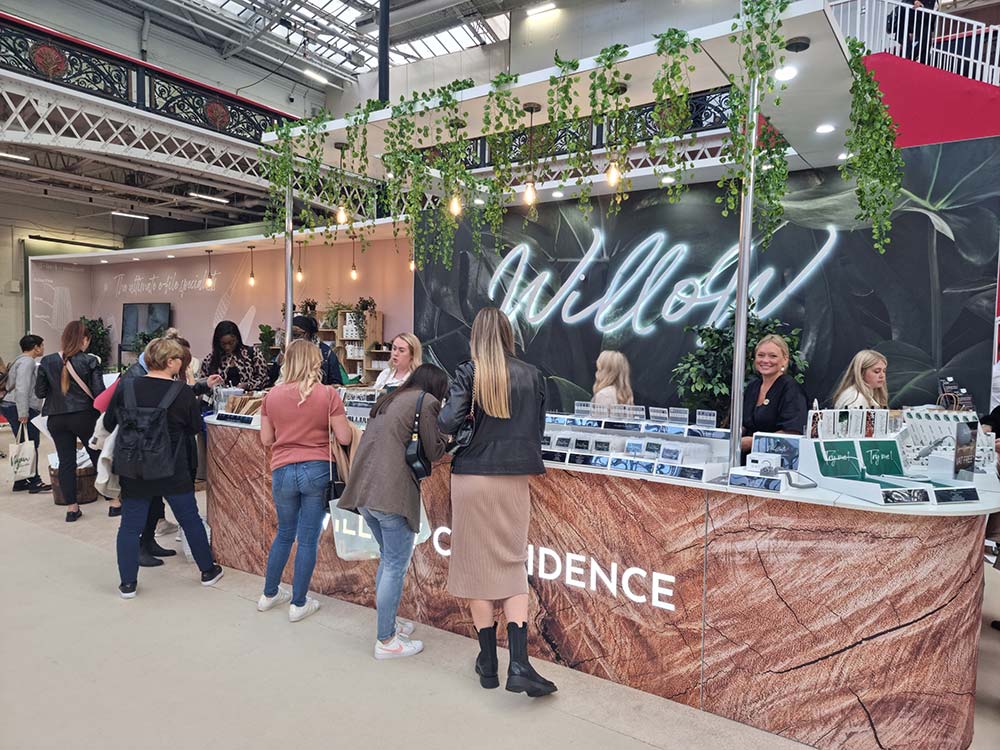 Bespoke Exhibition Stands London
Our bespoke exhibition stands will leave your visitors in awe. The breathtaking design will mean more engagement, leads, and an increased ROI. Our talented designers will take the time to fully understand your business goals, exhibition needs and branding requirements to design you a unique exhibition stand that's perfect for you.
We have a vast collection of great reviews from our clients and the levels of customer service we offer are second to none. Get in touch today to see what we can do for you.
Exhibition Stand Design London
Over the years we have designed and built hundreds of exhibition stands in London, across all of its venues. We understand the stresses and worries that any exhibitor can have. Our friendly team of project managers, designers, and exhibition stand builders will allow you to sit back, relax, and enjoy the event.
We offer a no obligation, free design service, so you can see exactly what your proposed stand will look like. You are provided with full 3D visual renders of the stand alongside a competitive quote.
Here at Plus Exhibition, every stand that we design and build is of the highest quality. No corners are cut and no standards slip. We build every stand in our warehouse before the show so there are no nasty surprises on the day of the event.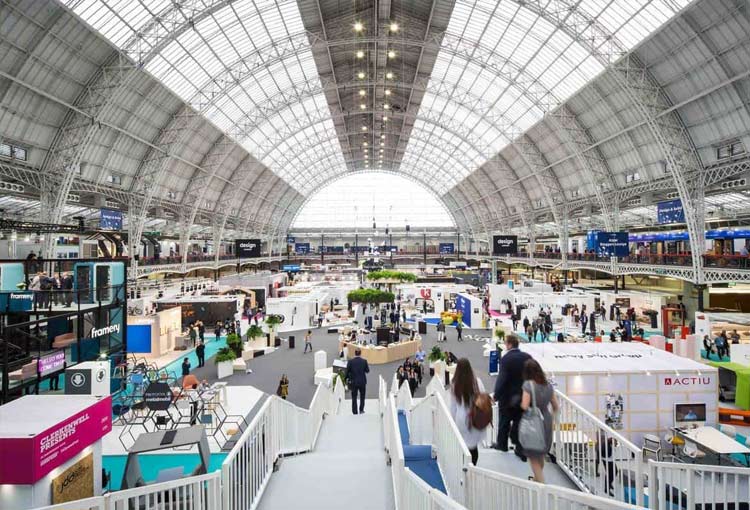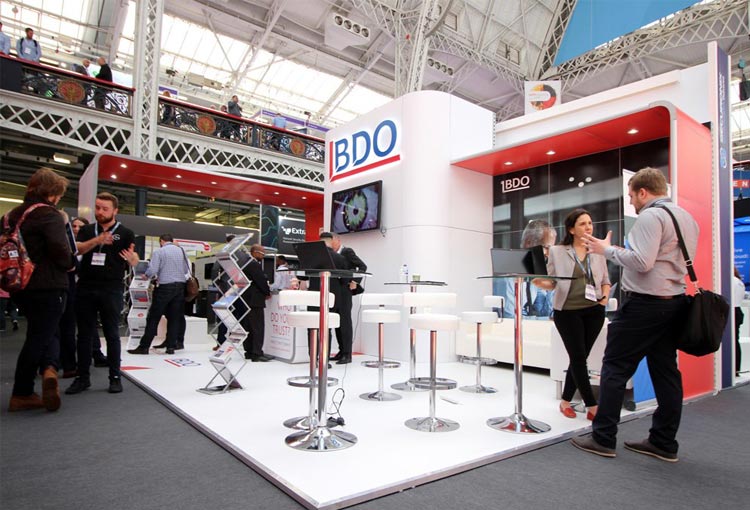 Exhibition Stands London
Our comprehensive hire plan can reduce the cost of subsequent shows by up to 65%. It also allows you to reconfigure the stand design and layout, meaning you aren't restricted by the size or location of your plot. Storage and transportation can also be overlooked when purchasing a stand. Here at Plus Exhibition, even if you don't choose our hire plan, we will transport your stand and then store it for you, free of charge.
Interested in a Free Exhibition Stand Design?
If you're ready to take the next step and see what your exhibition stand could look like at your event, get in touch with us today for your free no-obligation exhibition stand consultation and design!
We'll give you a quick call, no longer than ten minutes, to learn more about your business and your exhibition goals, before going away to create bespoke 3D renders of your stand.
To attract more business leads and wow your event visitors, book your free consultation today and create an exhibition display stand that your competitors will envy!
Our friendly team are here to take your calls and emails. Or, if you'd prefer, you can always pop in to our office for a cup of tea and a friendly chat.
Plus Exhibition is a 5 Star Rated Exhibition Stand Designer & Manufacturer